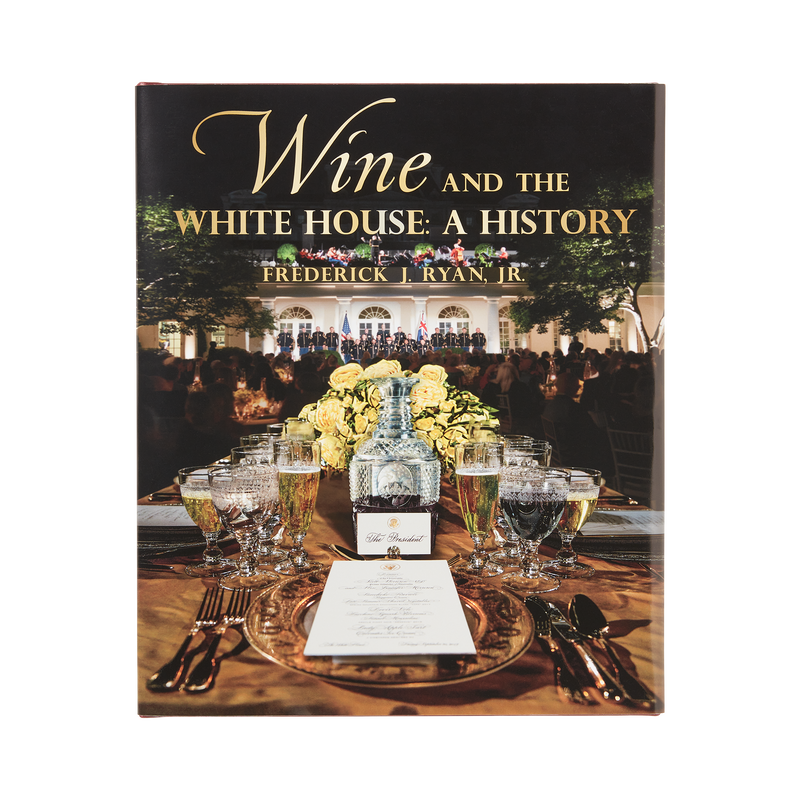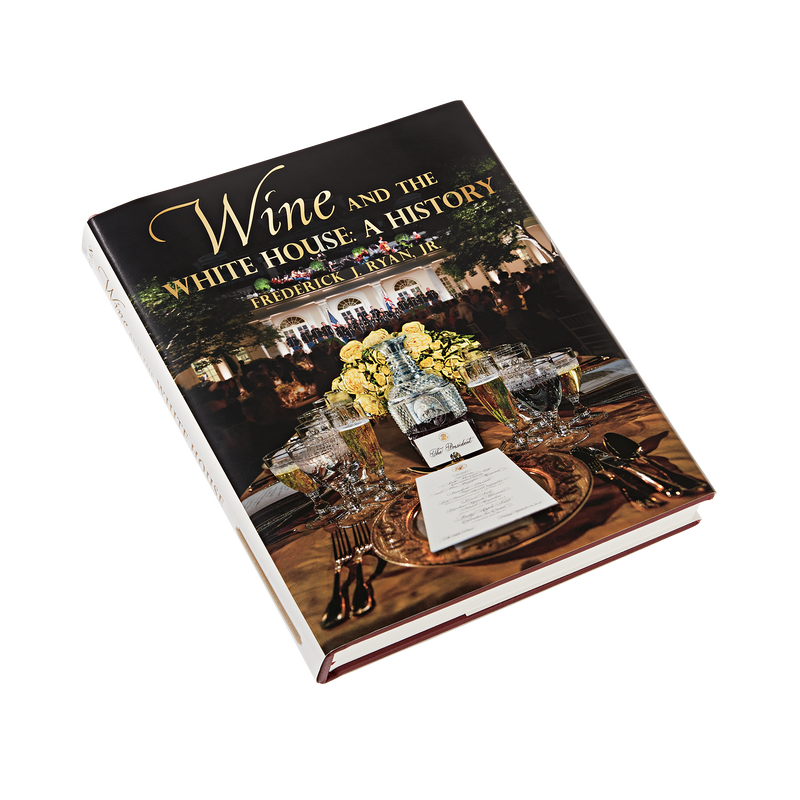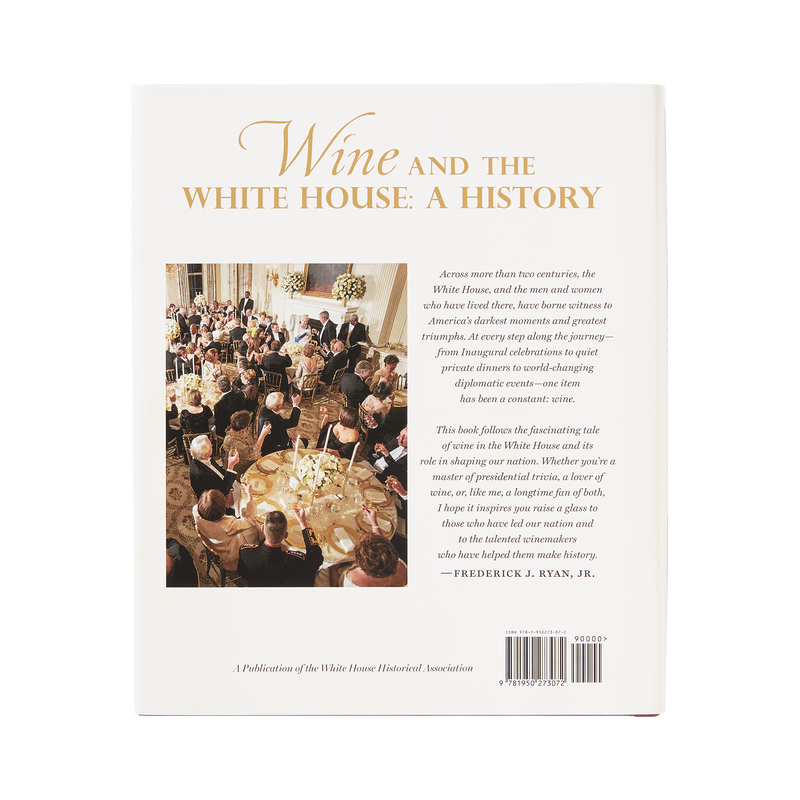 Additional Information
"A comprehensive story of the American presidents through the grapes and glasses they drank from."
—NEW YORK TIMES BOOK REVIEW, New & Noteworthy
"…fascinating…an in-depth look from an inside source at the sometimes-colorful story of wine in the president's residence."
—WINE SPECTATOR
Wine and the White House is a big book, beautifully produced, generously illustrated, and full of information…Wine and history pair very well indeed."
—WINE ECONOMIST
Whether you're a devotee of presidential history, a lover of wine, or both, Wine and the White House: A History is sure to prove informative and entertaining. The first book of its kind, it is a comprehensive journey through the history of White House hospitality that explores every president's experience of wine. The fully illustrated pages also feature memorable presidential toasts, menus from historic White House gatherings, a catalog of vintages served, and spectacular new photography of the White House glassware collection.
 
Early presidents recognized the important function wine played in entertaining at the White House. While some appreciated and enjoyed wine, others considered it merely a ceremonial necessity. Still others campaigned to outlaw wine and banned it from the White House; their successors celebrated its return. More recently, all presidents, regardless of whether they enjoyed wine themselves, have used the White House as a venue to showcase the fine wines produced in the United States.
For more information about our publications, please contact books@whha.org.
About the Author
Frederick J. Ryan, Jr., publisher and CEO of the Washington Post, has been an aficionado of both wine and White House history for most of his life. Growing up in Italy and California, he developed an early interest in wine and its production, studied winemaking and its history, and now participates in a joint winemaking venture in Napa Valley. Ryan's fascination with wine parallels his lifelong interest in the American presidency. He served in a senior staff position in the Ronald Reagan White House and as Reagan's post-presidential chief of staff. Ryan currently serves as chair of the Board of Directors of the White House Historical Association, of the Board of Trustees of the Ronald Reagan Presidential Foundation, and of the Wine Committee of the Metropolitan Club of Washington, D.C.
Awards:
Benjamin Franklin Awards
Next Generation Indie Awards
National Indie Excellence Awards
IPPY Awards
NYC Big Book Award
OIV Award