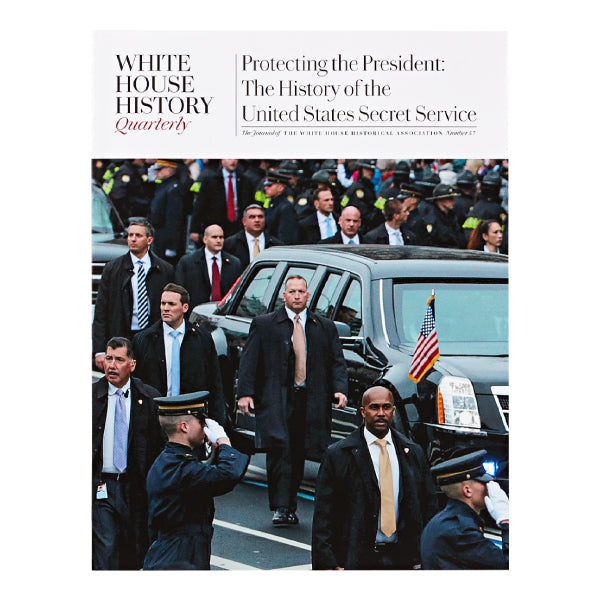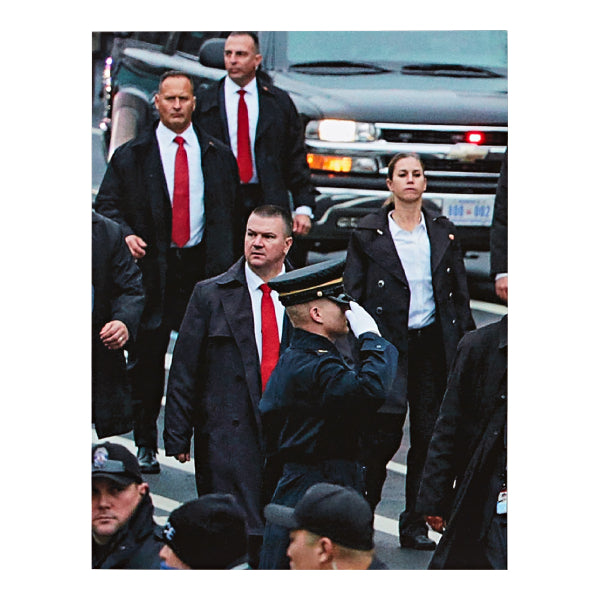 Additional Information
This special issue of
White House History Quarterly
focuses on the history of how and when the president of the United States is protected and of who is responsible. We approach the broad topic from the multiple perspectives of an agent, historian, archivist, educator, and a witness to history.
The issue begins with an account by Christopher Kenney who explains how three presidential assassinations in thirty-six years became the catalyst for change in presidential protection. When William McKinley was murdered in 1901, the shots that killed Abraham Lincoln in 1865 and James A. Garfield in 1881 were recent memories, and Kenney relates how the assassination of McKinley ultimately resulted in the legislation and funding that made his successor, President Theodore Roosevelt, the first president to officially receive full-time protection by the Secret Service. Less than fifty years later, the Secret Service successfully protected President Harry S. Truman during a brazen attempt on his life. Alan Capps provides a moment–by–moment account of the dramatic less than three minute gunfight that left the young White House Police Officer Leslie Coffelt dead. Rebecca Youngblood Vaughn brings to the mix the unique perspective of an agent's child, with memories of her father, Rufus Youngblood, who protected five presidents. Former Secret Service Agent Paul Landis shares yet another perspective, that of an agent detailed to protect the president's children. Michael Sampson, an archivist with the Secret Service, gives us a summary of the evolution and role of the agency. Our photo-essay expands the view of the many circumstances in which agents routinely fulfill their duties. In our Presidential Sites Quarterly Feature, Elyse Werling takes us to the Wilcox House where following McKinley's death and a breakneck midnight trek to Buffalo, Vice President Theodore Roosevelt took the Oath of Office. Two agents were immediately assigned to protect him.
For more information about our publications, please contact books@whha.org.
Awards:
Communicator Award