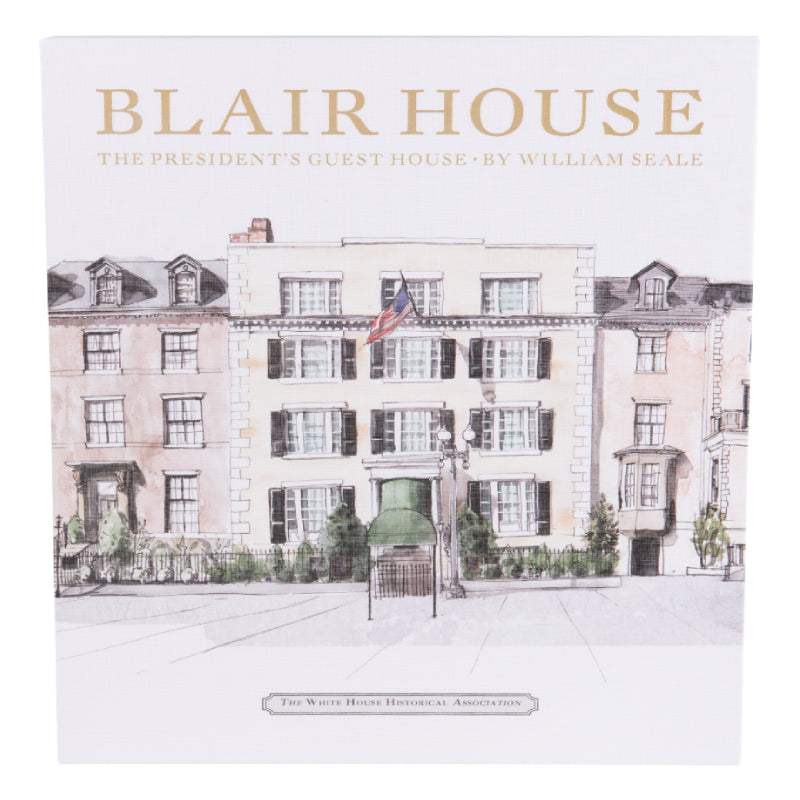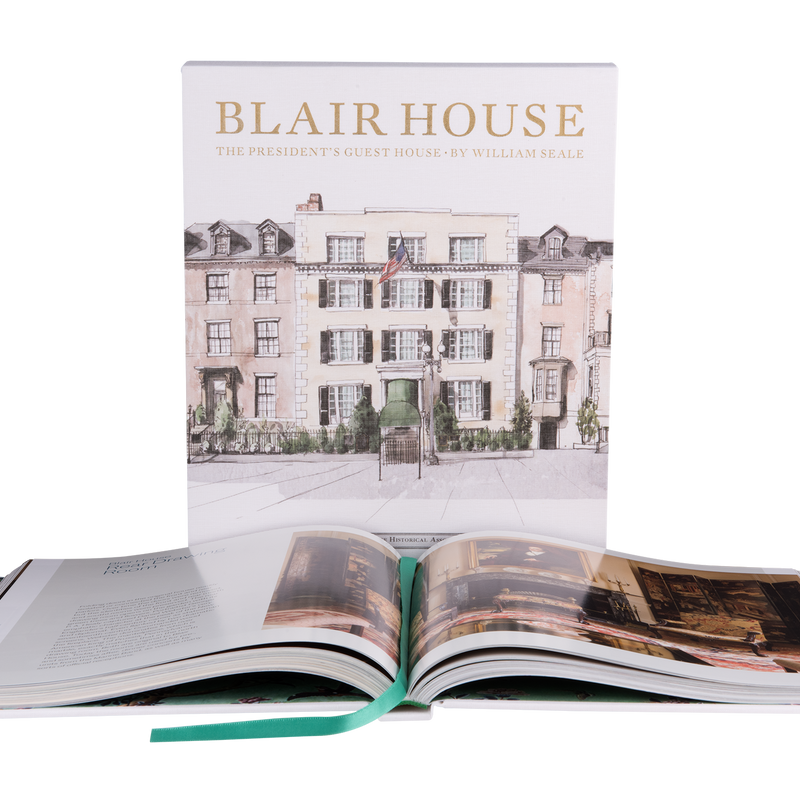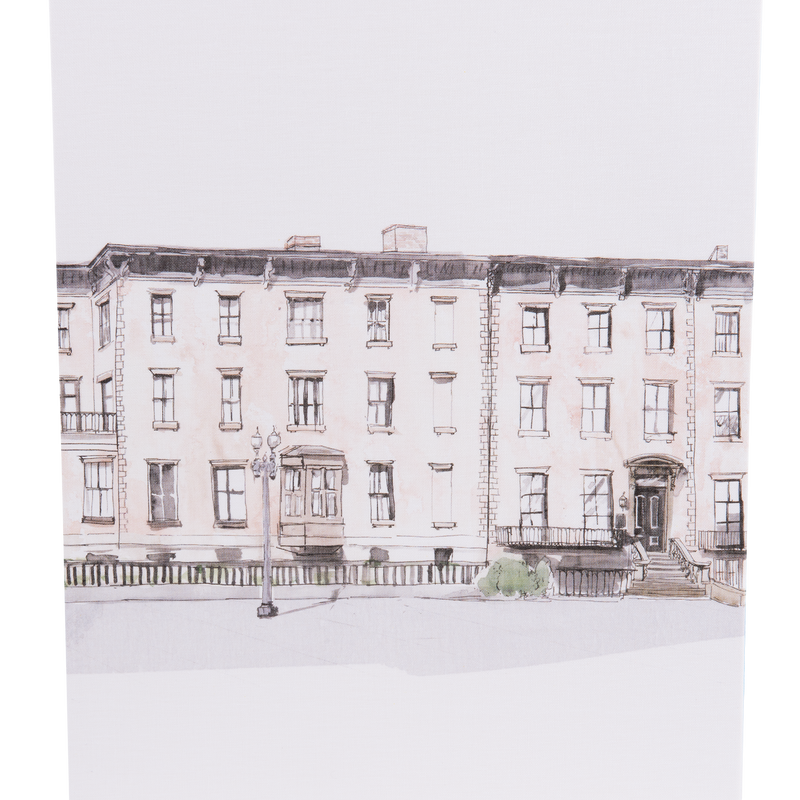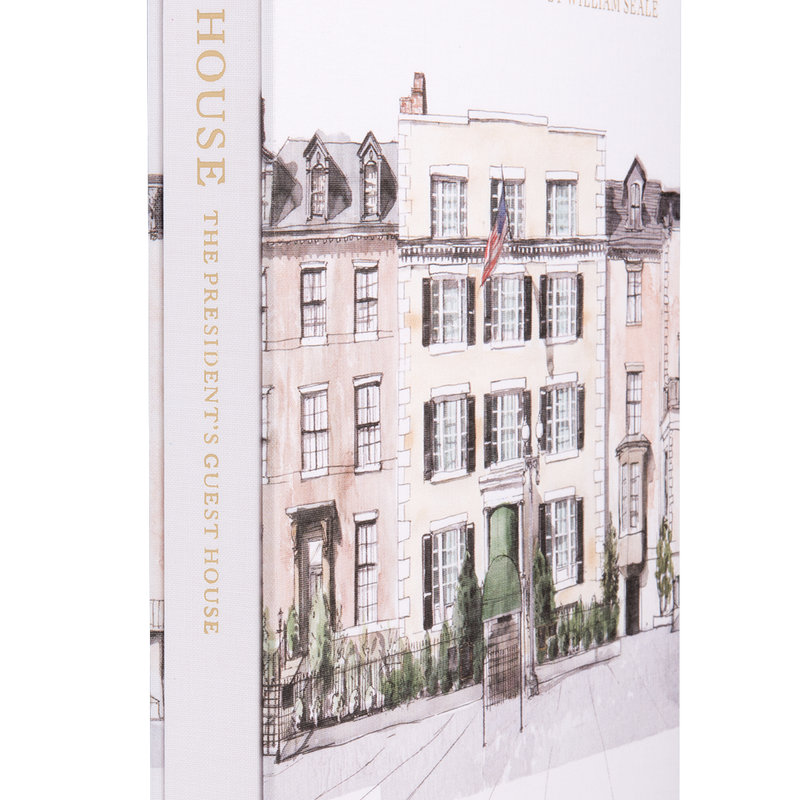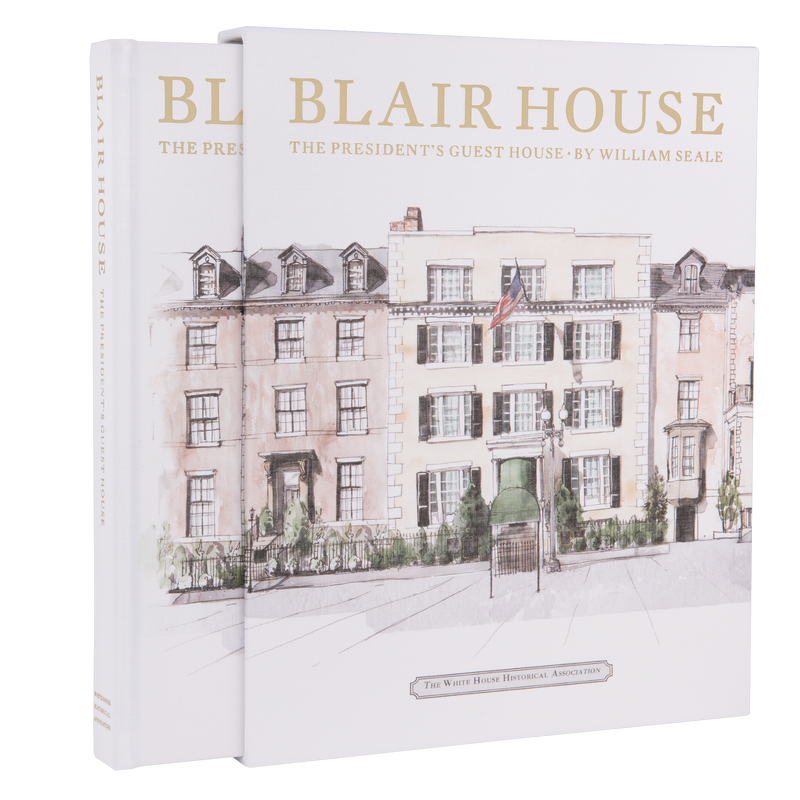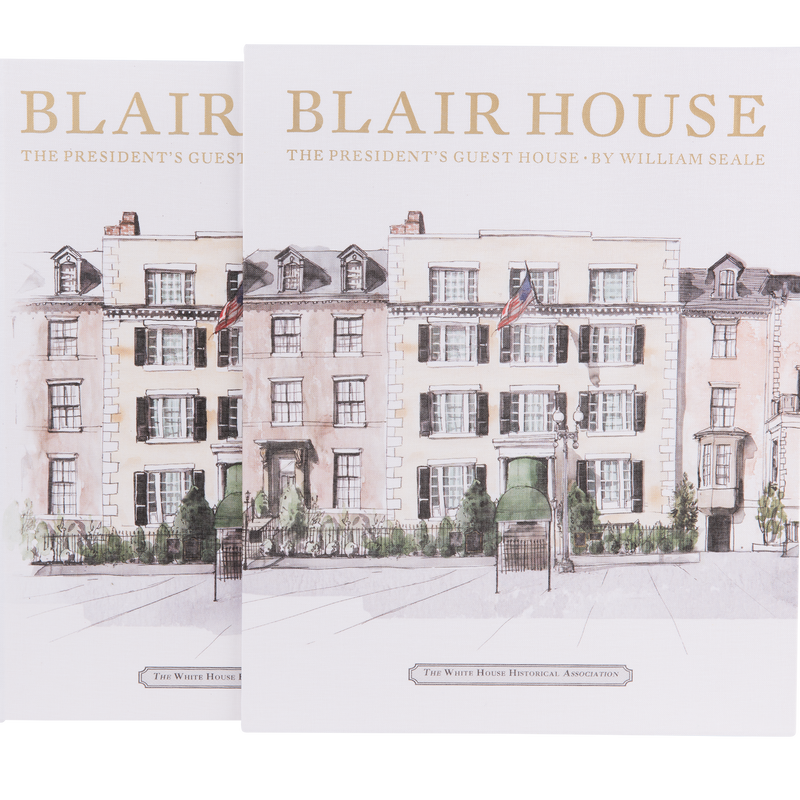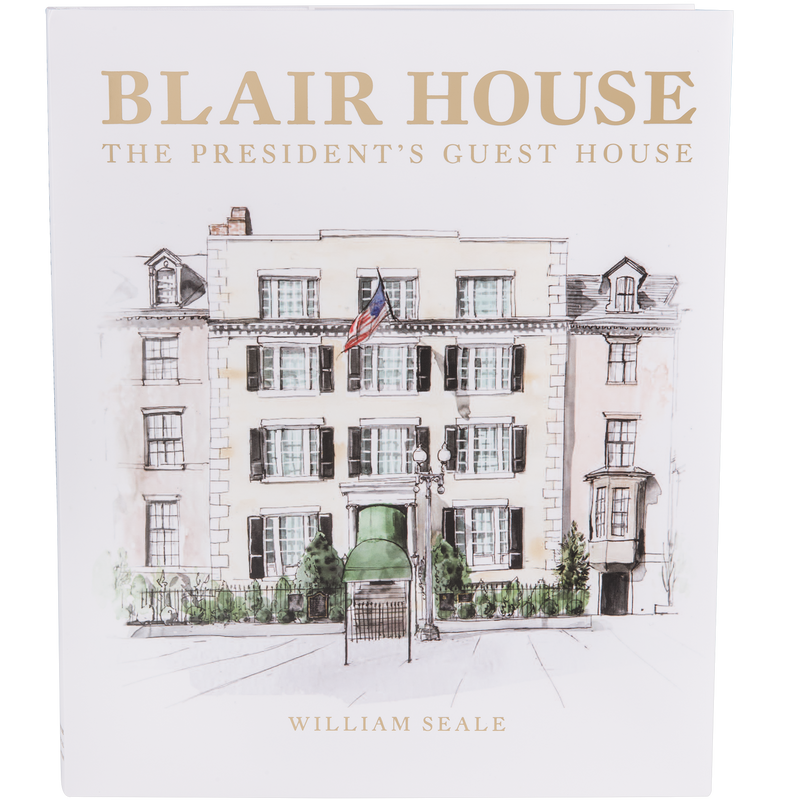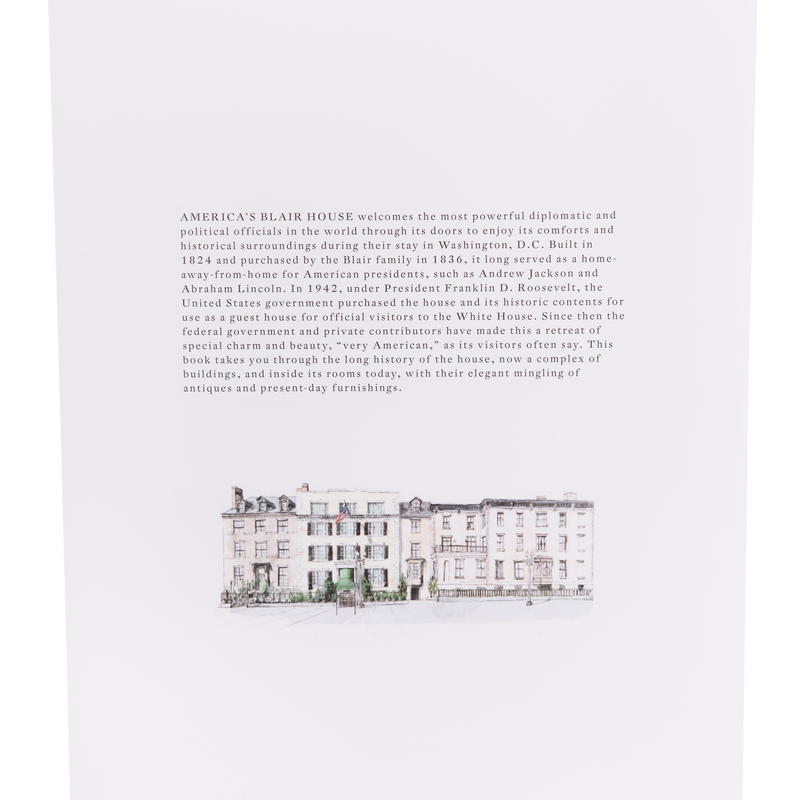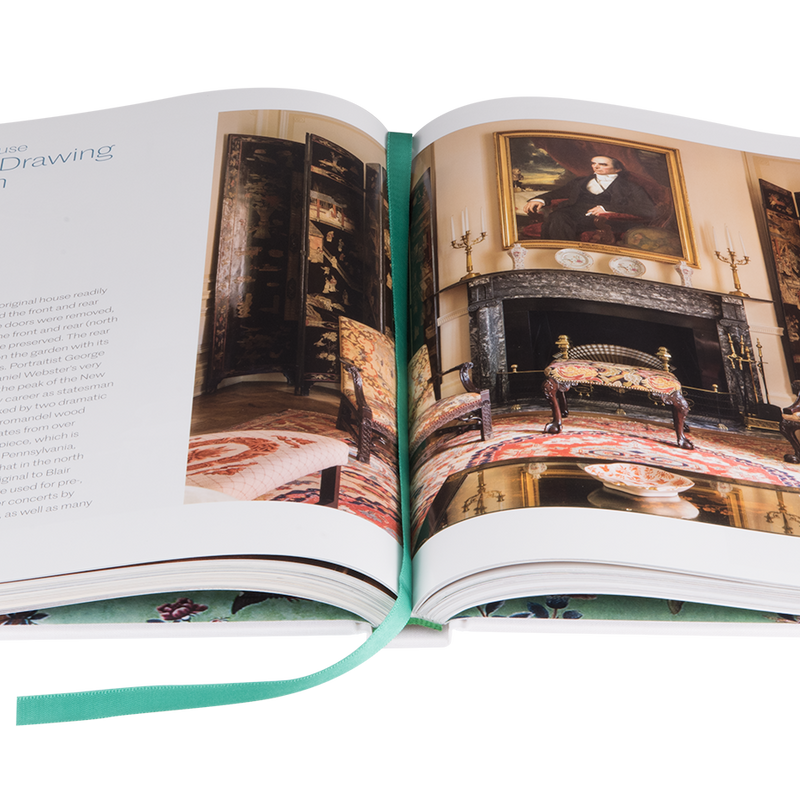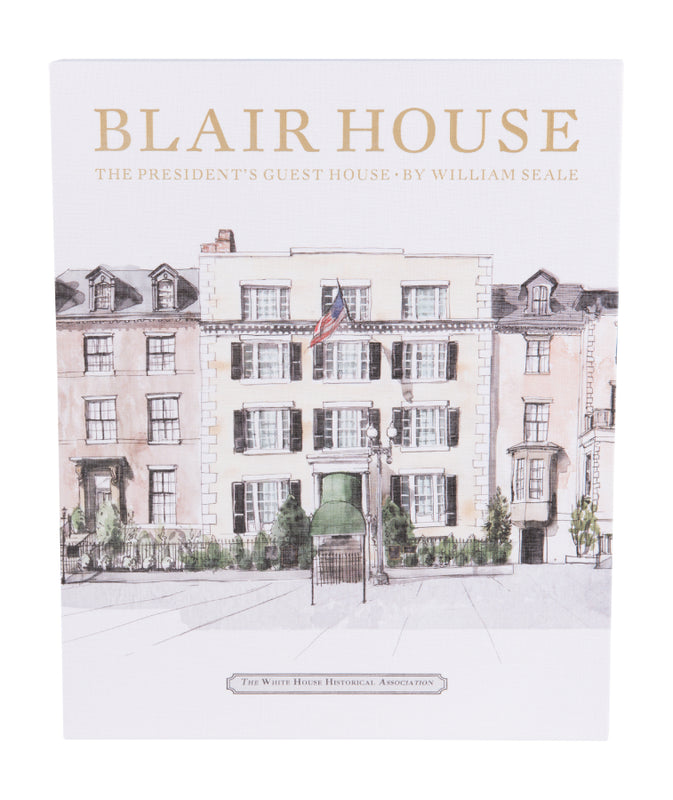 Additional Information
America's Blair House welcomes the most powerful diplomatic and political officials in the world through its doors to enjoy its comforts and historical surroundings during their stay in Washington, D.C. Built in 1824 and purchased by the Blair family in 1836, it long served as a home-away-from-home for American presidents, such as Andrew Jackson and Abraham Lincoln. In 1942, under President Franklin D. Roosevelt, the United States government purchased the house and its historic contents for use as a guest house for official visitors to the White House. Since then the federal government and private contributors have made this a retreat of special charm and beauty, "very American," as its visitors often say. This book takes you through the long history of the house, now a complex of buildings, and inside its rooms today, with their elegant mingling of antiques and present-day furnishings. Illustrated throughout with newly commissioned photography of objects and interiors by Bruce M. White and Durston Saylor. Published by the White House Historical Association.
About the Author
William Seale is an American historian and author whose work is focused on historical writing and restoration of historic American buildings, notably state capitols. His books include: The Imperial Season; The President's House: A History; The White House: History of an American Idea; The Tasteful Interlude: American Interiors Through the Camera's Eye; Recreating the Historic House Interior; The Virginia Governor's Mansion; Temples of Democracy: The State Capitols of the USA; and many others. He is editor of White House History, the journal of the White House Historical Association.
For more information about our publications, please contact books@whha.org.
Awards
Next Generation Indie Book Awards: Gold Medal, Historical Non Fiction
Next Generation Indie Book Awards: Gold Medal, Photography
Benjamin Franklin Awards: Gold in Coffee Table Books
Benjamin Franklin Awards: Silver in History
USA Book News Best Book Awards, Winner - History, United States
Indiefab Foreword Reviews Book of the Year Awards, Finalist-History  
Eric Hoffer Award