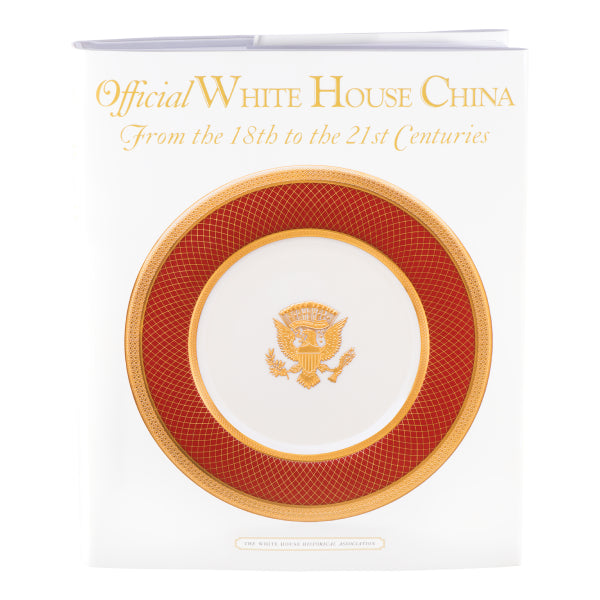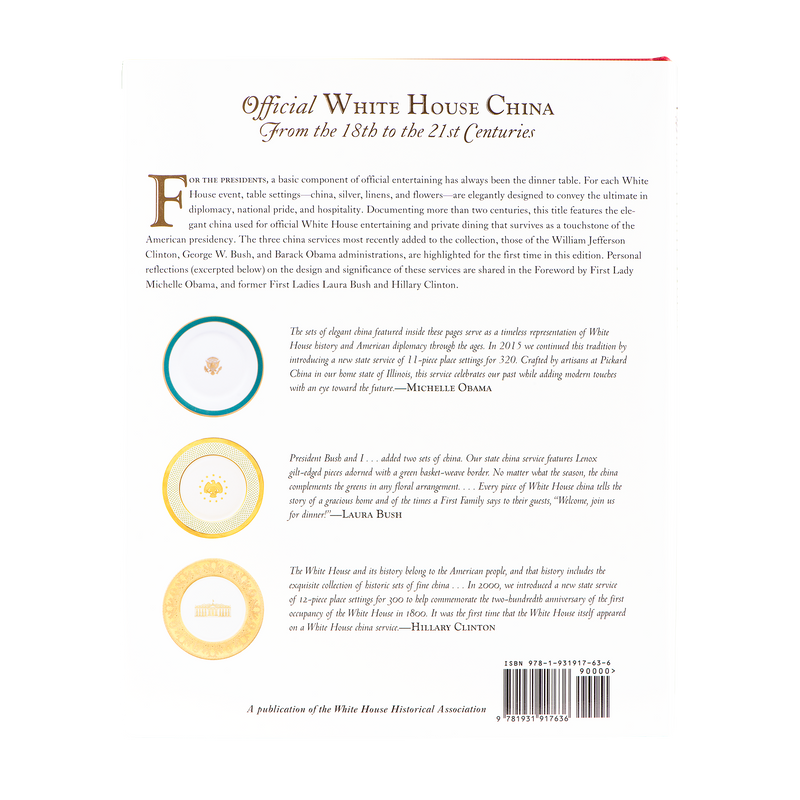 Additional Information
For the presidents, a basic component of official entertaining has always been the dinner table. To enhance each White House event, table settings—china, silver, linens, and flowers—are elegantly designed to convey the ultimate in diplomacy, national pride, and hospitality. Documenting more than two centuries, this book features the elegant china used for official White House entertaining and private dining that survives as a touchstone of the American presidency. As this book conveys, assembled together, the presidential china in the White House comprises a museum collection of unequalled historic significance. First released in 1974, this new edition, the first to be published by the White House Historical Association, is greatly expanded and redesigned with 85 new illustrations. The three china services most recently added to the collection, those of the William Jefferson Clinton, George W. Bush, and Barack Obama administrations, are highlighted for the first time. Personal reflections on the design and significance of these services are shared by First Lady Michelle Obama, and former First Ladies Laura Bush and Hillary Clinton.
By William G. Allman
Casebound with dust jacket. 320 pages with 224 illustrations. 9 1/4 x 11 1/4 inches.
For more information about our publications, please contact books@whha.org.
Awards:
Benjamin Franklin Awards: Gold, Home & Garden
USA Book News Best Book Awards, Winner - Home & Garden