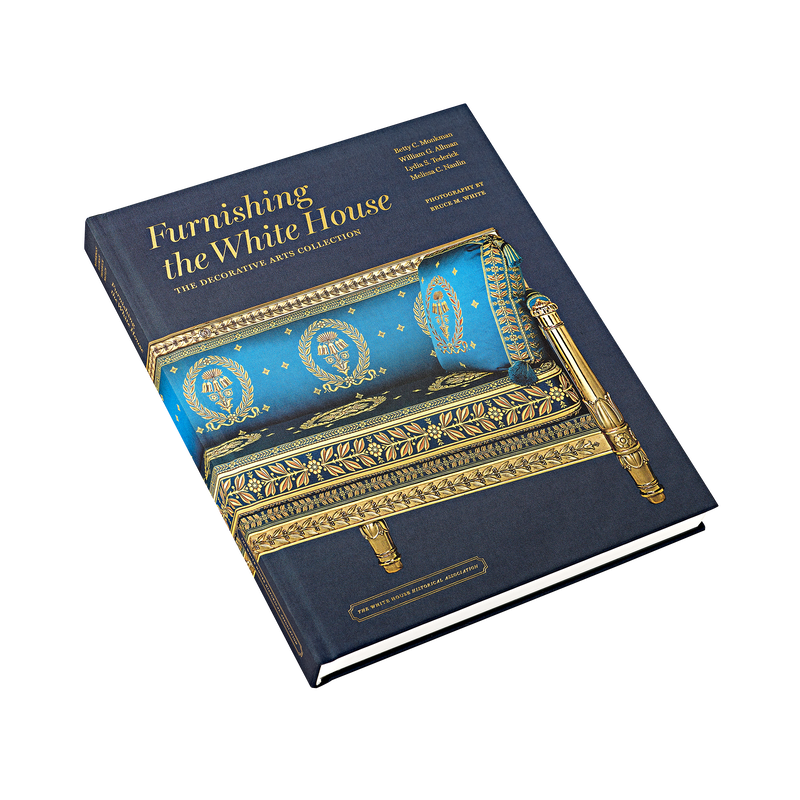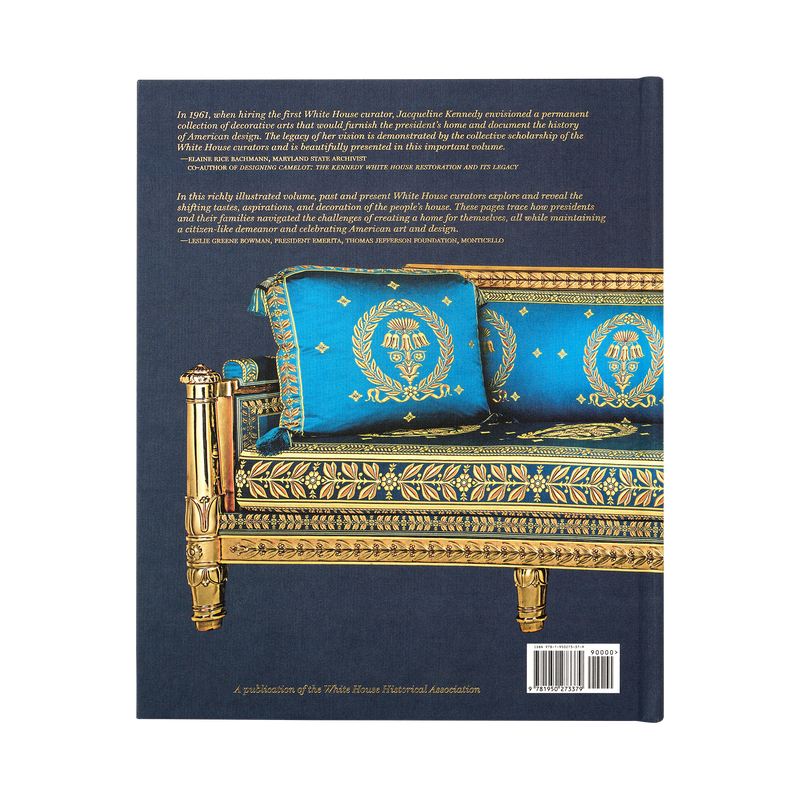 Additional Information
The White House was built to be the residence of America's presidents and their families and has been a symbol of the nation since 1800. Within its walls, presidents have led both public and private lives, and the house has served as the president's office and as a stage for ceremonies of state. As such, the White House has accumulated a special collection of decorative objects. These historic furnishings (furniture, ceramics, glass, metals, lighting fixtures, clocks, and textiles) reflect and document the tastes and daily life of the first families who helped shape the collections. From the early nineteenth century, when First Lady Dolley Madison enlisted architect Benjamin Henry Latrobe to select fabrics and design seating for her Oval Drawing Room, to the late nineteenth century when President Chester A. Arthur called on Louis Comfort Tiffany to redesign the State Rooms, to the 1960s when Jacqueline Kennedy established a committee to aid her restoration of historic interiors, the furnishing of the White House reflects changes in the nation's taste and technology, its styles of decoration, and an increasing interest in the country's history and its cultural heritage.
It is the responsibility of the Office of the Curator to ensure that the White House Collection is cared for, documented, displayed, and, in collaboration with the White House Historical Association, shared with the public. In FURNISHING THE WHITE HOUSE: The Decorative Arts Collection, four generations of White House curators share their knowledge of more than two centuries of changing presidential taste, hospitality, and lifestyle. This richly illustrated and comprehensive history of White House decorative arts is the first published collaboration of these White House curators.
Awards:
Best Book Award
For more information about our publications, please contact books@whha.org.