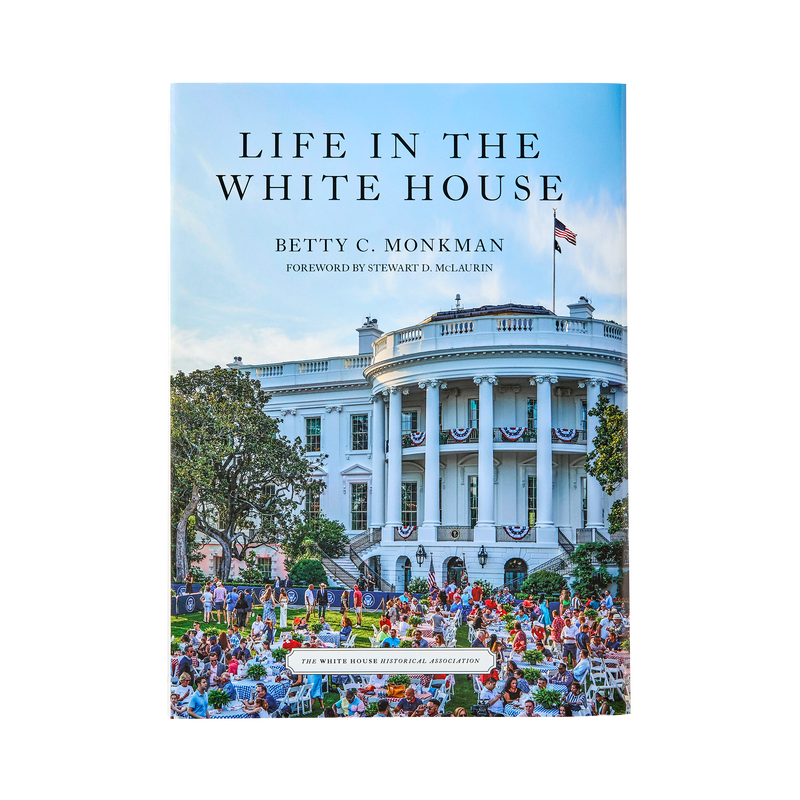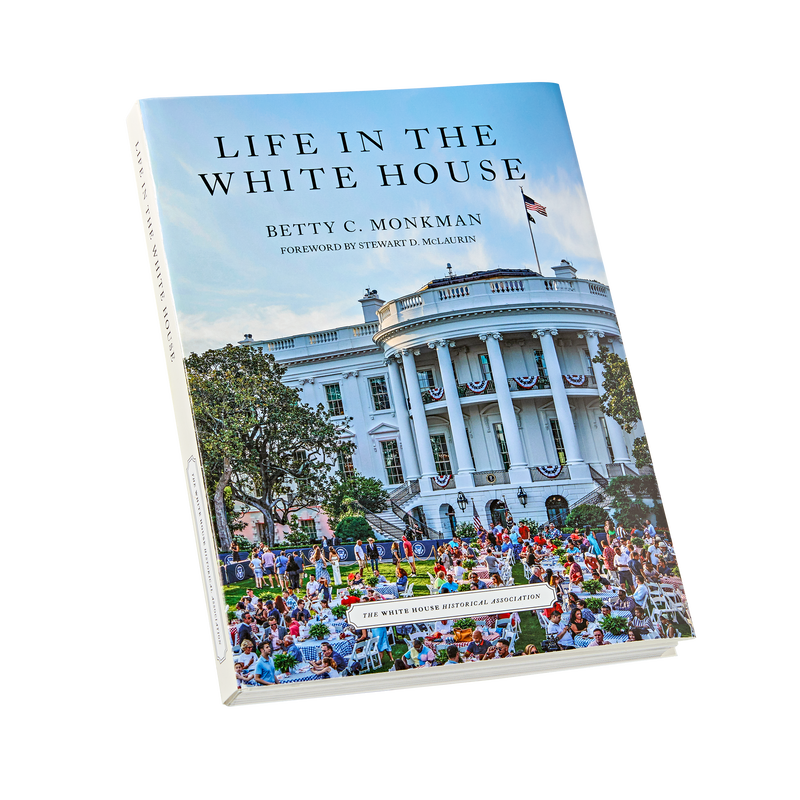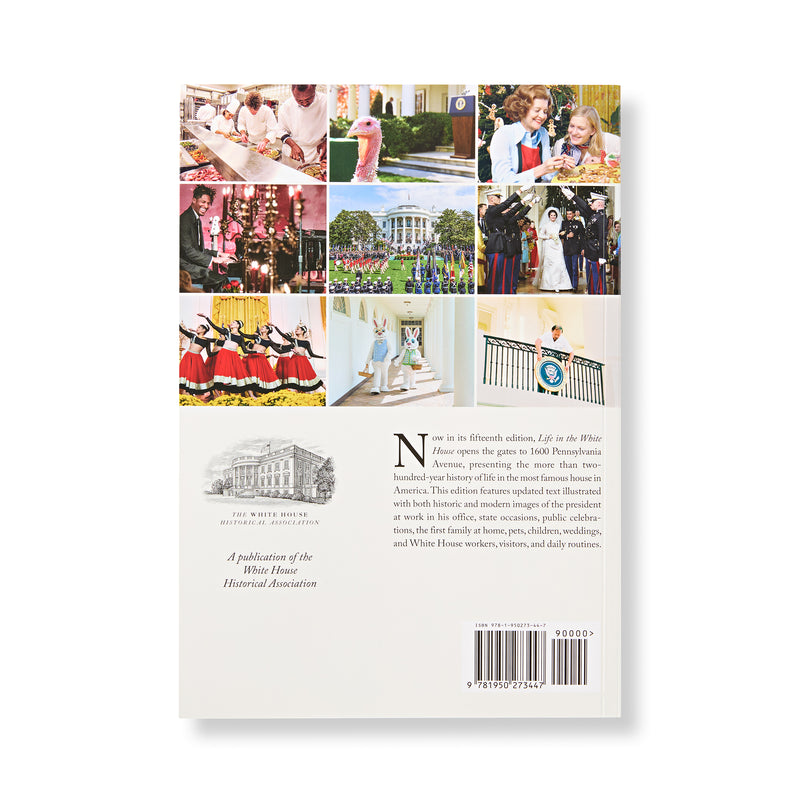 Additional Information
Inspired by First Lady Lady Bird Johnson and first released in 1966, Life in the White House is the story of the ongoing history of life as lived in the Executive Mansion. This new edition is updated and expanded to include the Joe Biden White House.
Written by former White House Curator Betty C. Monkman who served in the Office of the Curator during seven presidencies and was herself a witness to four decades of White House life, Life in the White House is heavily illustrated with historical images and photographs from the presidencies of George Washington through Joe Biden.
The book opens with the chapters on how the presidents have used the house as both a home and an office and continues with a section on "Where Hospitality Makes History," which includes the history of State Dinners and such beloved holiday traditions as the presidential turkey pardoning, official Christmas trees, and the annual Easter Egg Roll.
A section on the "First Family at Home" sheds light on how the first ladies have used the national stage and made the house into a family home. The joy of White House weddings and the tragedy of White House funerals further reveal that the story is a human one.
A section on "The President's Park," tells the story of the Rose Garden; the Jacqueline Kennedy Garden; the greenhouses; the Children's and Kitchen Gardens; and the Commemorative Trees; as well as the garden as a setting for presidents pursuing their favorite sports.

 A final section on "A House for the Ages" focuses on the household staff and how they make the house function. Chapters on improving the White House through the introduction of plumbing, electricity, and computers as well as the large-scale renovations of the Truman era give us a sense of how the house is maintained and preserved.
Awards:
Best Book Award
For more information about our publications, please contact books@whha.org.