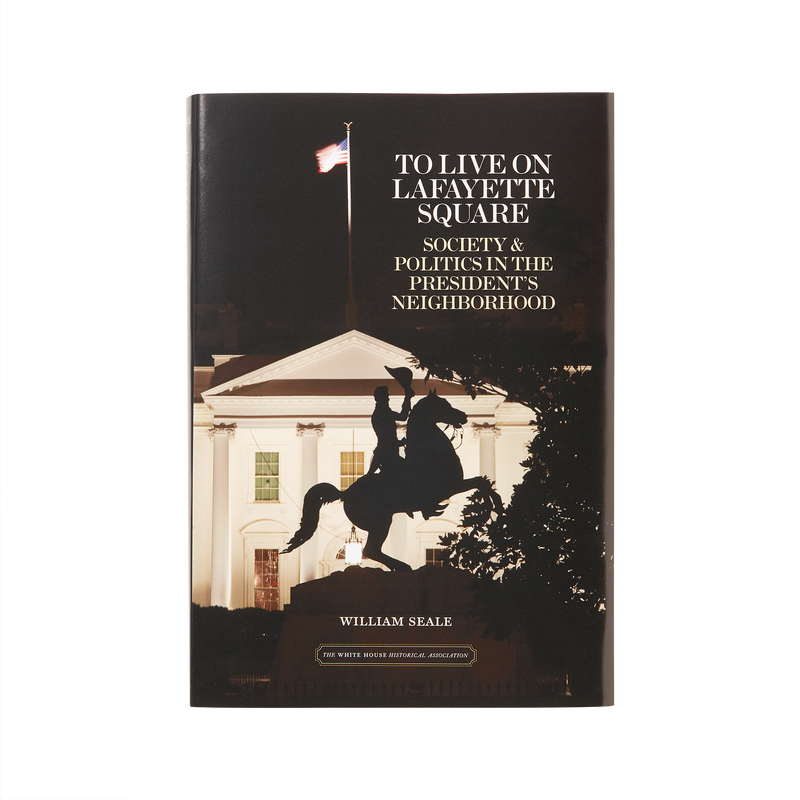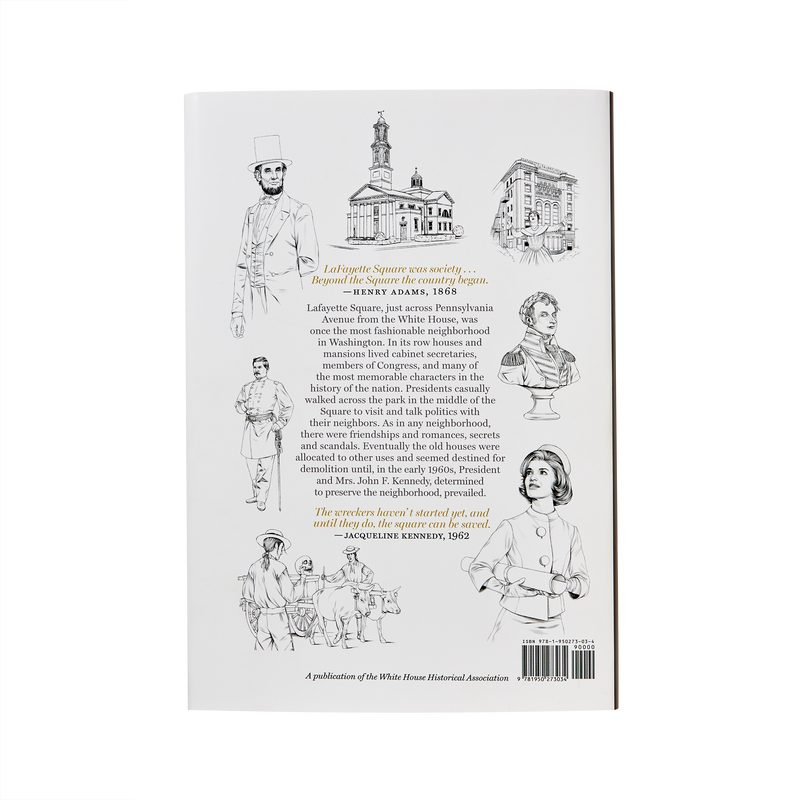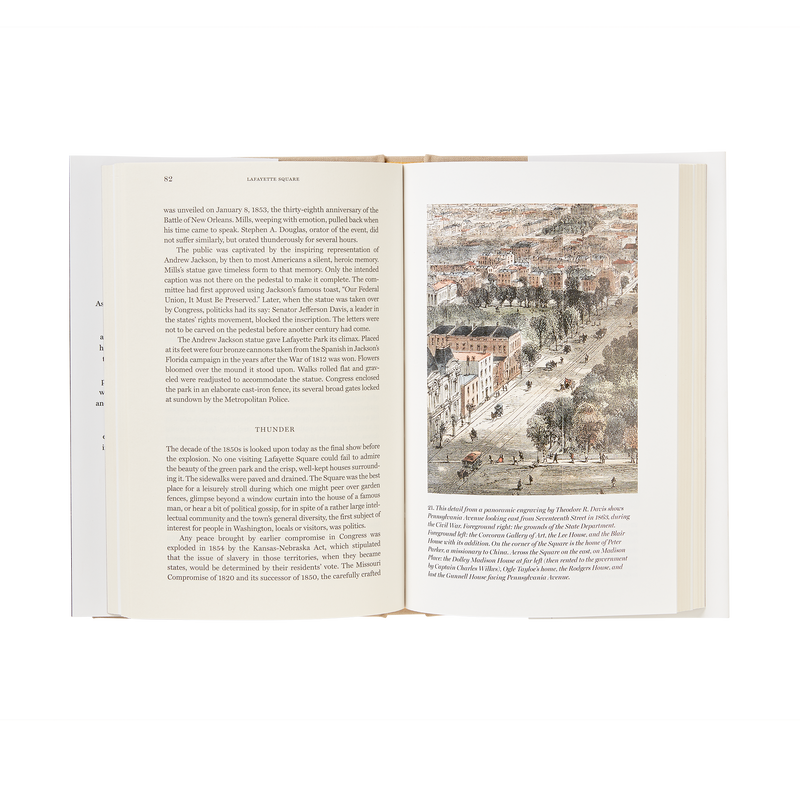 Additional Information
This publication from historian William Seale details the rich history of what was once the most fashionable neighborhood in Washington - Lafayette Square. In its row houses and mansions live cabinet secretaries, members of Congress, and many of the most memorable characters in the history of the nation. Presidents casually walked across the park in the middle of the Square to visit and talk politics with their neighbors. As in any neighborhood, there were friendships and romances, secrets and scandals. Eventually the old houses were allocated to other uses and plans were made to demolish them all until, in the early 1960s, President and Mrs. John F. Kennedy, new residents in the White House, prevailed - they were determined to preserve them.
To puchase the audiobook, click here.
For more information about our publications, please contact books@whha.org.
Awards:
Benjamin Franklin Award
National Indie Excellence Award