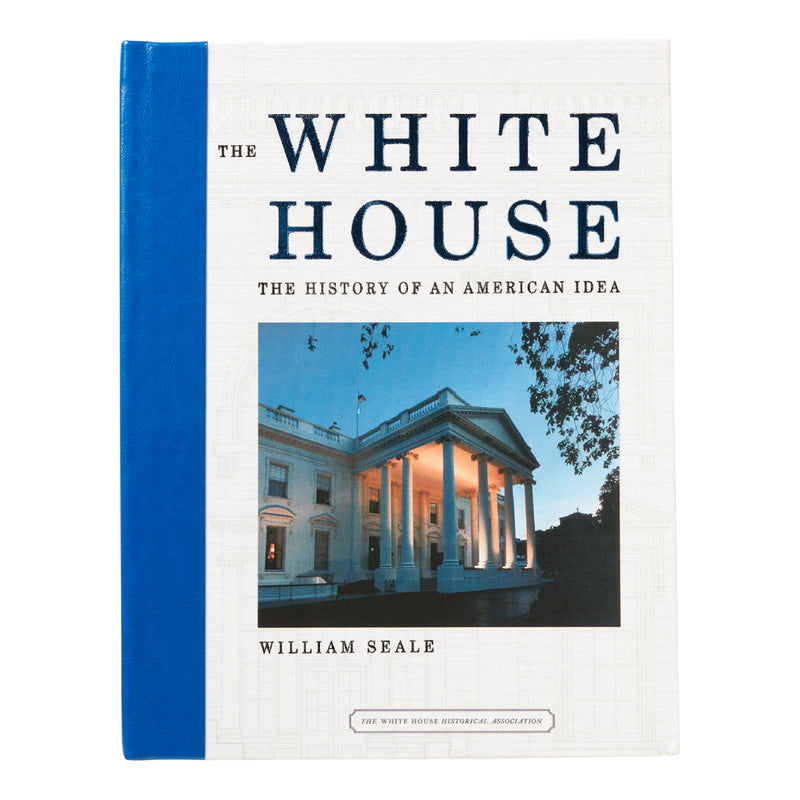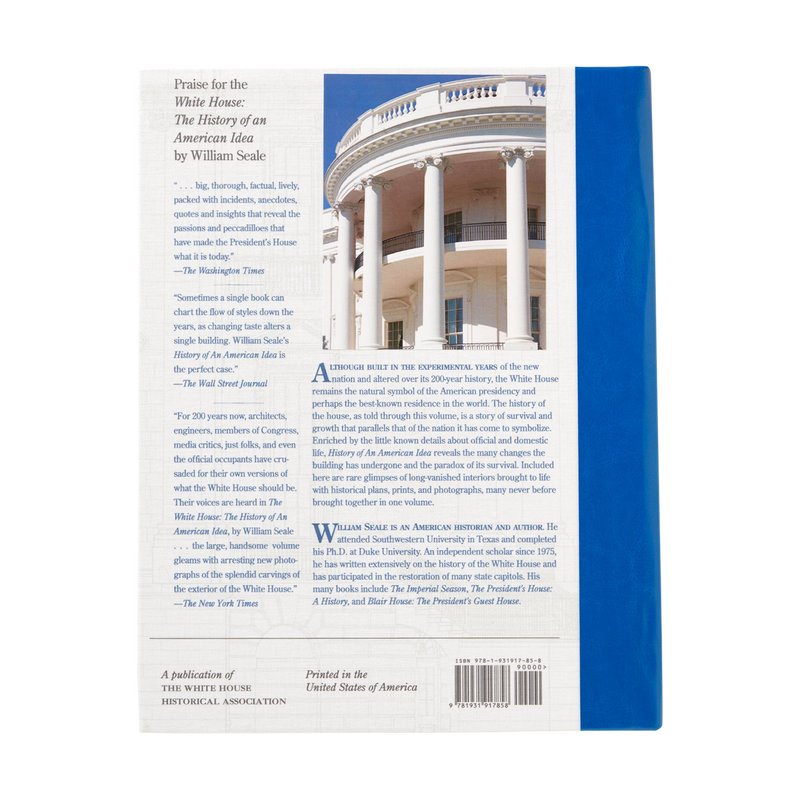 Additional Information
Our most comprehensive reference on the architectural history of the White House, this edition has been updated to include the Trump Administration.
Although built in the experimental years of the new nation and altered over its 200-year history, the White House remains the natural symbol of the American presidency and perhaps the best-known residence in the world. The history of the house, as told through this volume, is a story of survival and growth that parallels that of the nation it has come to symbolize. Enriched by the little known details about official and domestic life, History of An American Idea reveals the many changes the building has undergone and the paradox of its survival. Included here are rare glimpses of long-vanished interiors brought to life with historical plans, prints, and photographs, many never before brought together in one volume.

About the Author:
William Seale is an American historian and author. He attended Southwestern University in Texas and completed his Ph.D. at Duke University. An independent scholar since 1975, he has written extensively on the history of the White House and has participated in the restoration of many state capitols. His many books include The President's House: A History, and Blair House: The President's Guest House.
For more information about our publications, please contact books@whha.org.