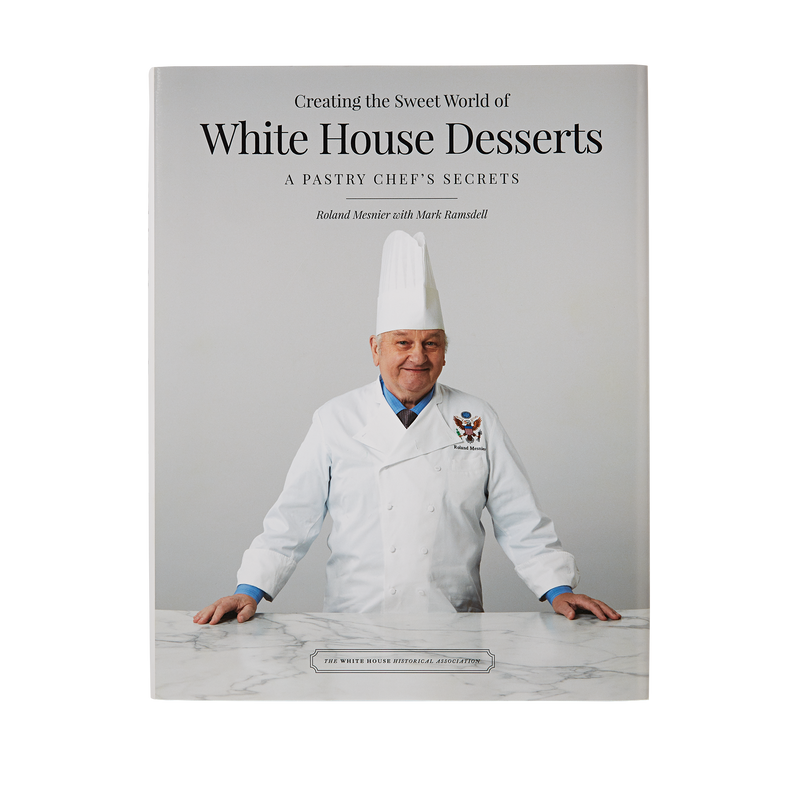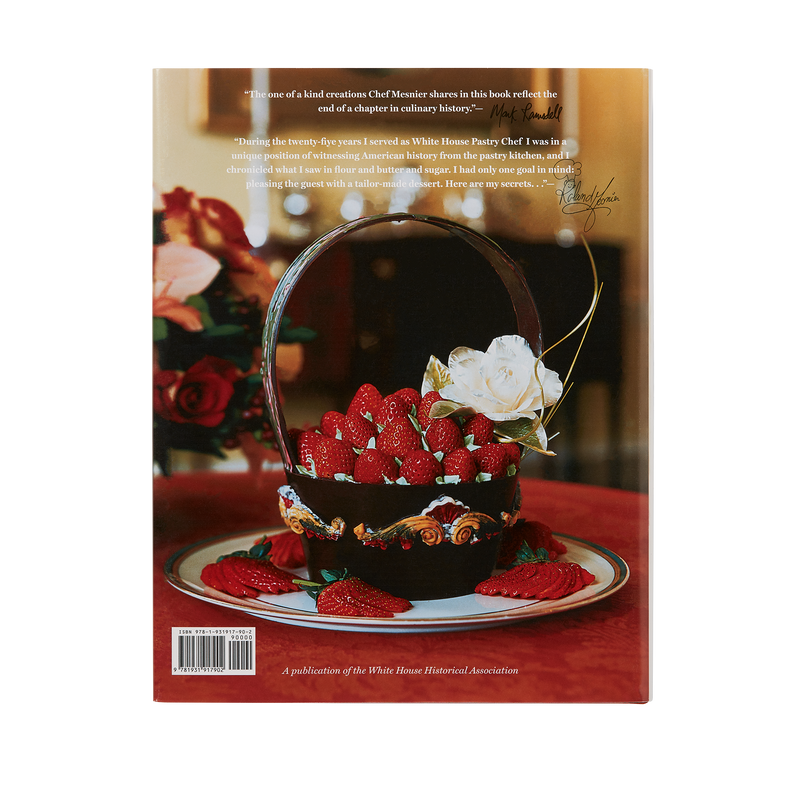 Additional Information
In this memoir, Roland Mesnier, pastry chef to five presidents, recalls the stunning desserts he created for White House State Dinners, formal events, and family celebrations. First published in 2011, the popular book was reprinted three times and is now sold out. This new volume will, like the first, include commentary and illustrations of Chef Mesnier's most splendid desserts. But, for the first time, he reveals the secrets of mold making and sugar work and shares recipes, all adapted for home kitchens. Of special interest are descriptions and illustrations of the dozens of molds now in the chef's collection. If there was no handy mold for, say, a Viking ship for a dessert for the king of Norway, or a carriage for the queen of England, the chef made one. His hand-tooled molds of wood, metal, and cardboard, as well as "found objects" that can serve as molds, will be inspiration for innovative amateurs. With Creating a Sweet World of White House Desserts, Roland Mesnier and his assistant Mark Ramsdell help make professional desserts possible for cooks of all abilities and offer insights into the concerns and accomplishments of the White House pastry kitchen.
"Beautifully illustrated throughout . . . the recipes offer kitchen cook friendly step-by-step instructions for delectable dishes that range from a Tea Sorbet to Nougat Glace. . . . Unreservedly recommended for both personal and professional cookbook collections, this truly elegant culinary volume would well serve as a selection for community or academic library collections as well."—The Midwest Book Review
For more information about our publications, please contact books@whha.org.
Awards:
Winner - Cookbooks: General, 2019 Best Books Award, American Book Fest
American Book Fest Best Book Award
Eric Hoffer Award
National Indie Excellence Award
Next Generation Indie Book Award
New York City Big Book Award