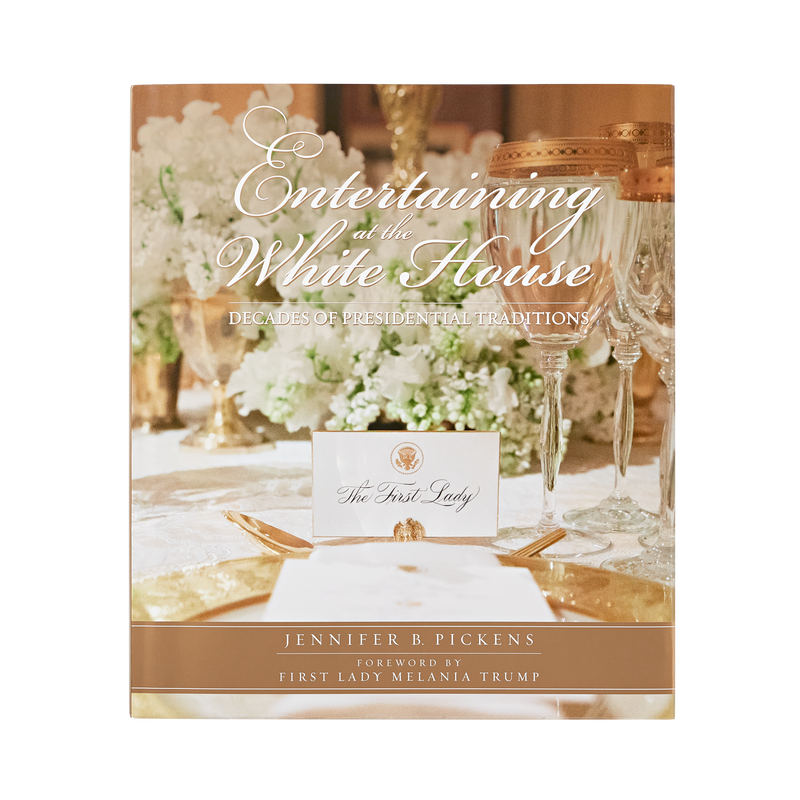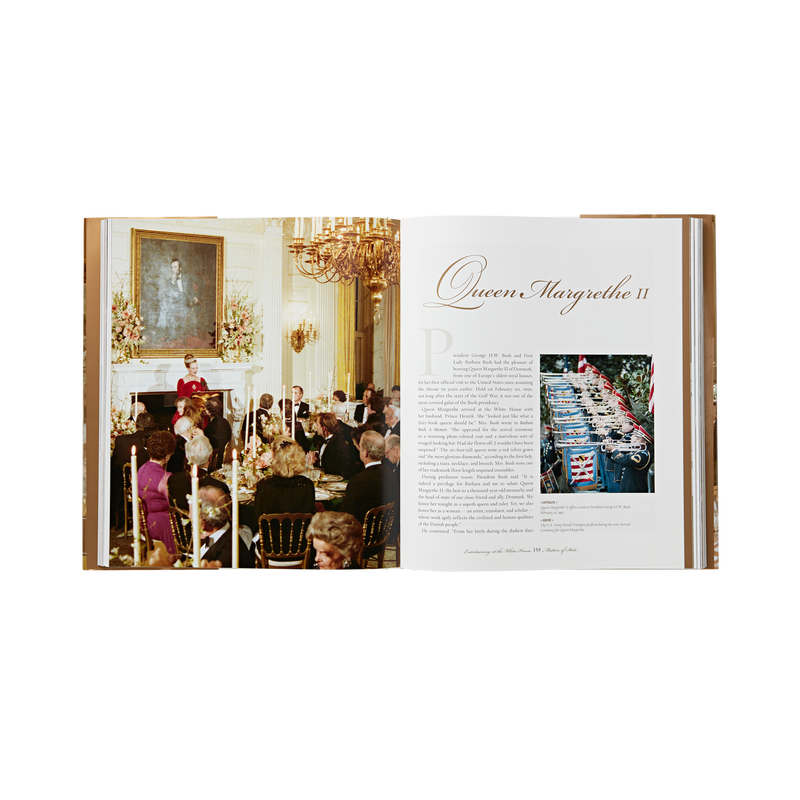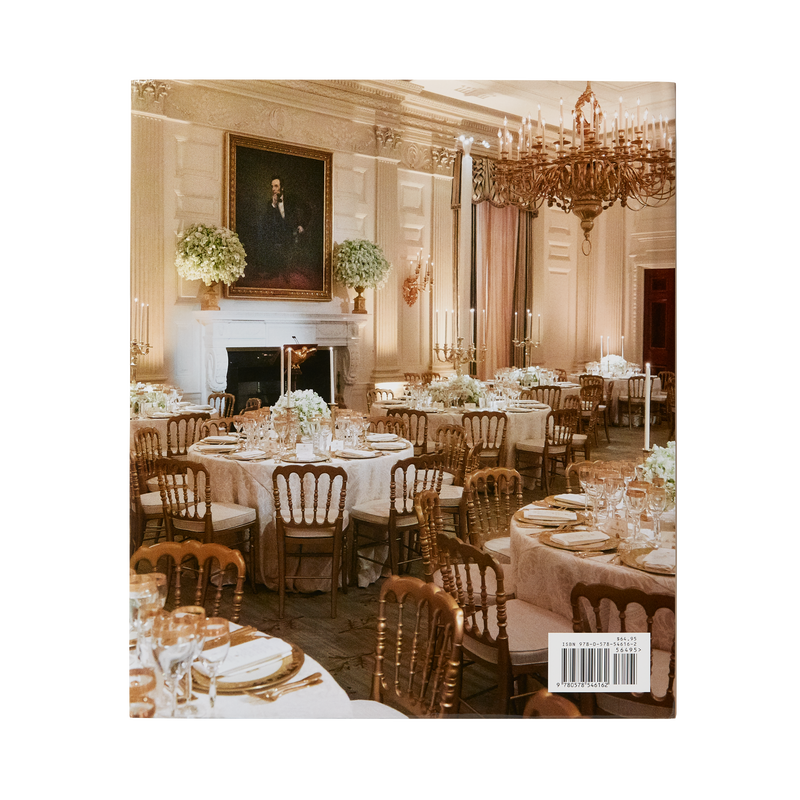 Additional Information
With her latest book, Jennifer B. Pickens richly documents 60 year of entertaining at 1600 Pennsylvania Avenue and offers readers an insider's invitation and intimate insight into the planning, innovation, and unparalleled generosity that went into great events created by each of the first families, from the Kennedys to the Trumps. Pickens portrays the pomp and pageantry of state dinners, the family-friendly festivities of popular American traditions, and more hosted at the iconic address. Backed by thorough research and over 400 photographs, many never seen before, as well as charming anecdotes from presidents, first ladies, White House staff, and reporters, Pickens details how each first couple personally shaped social diplomacy and entertaining style at the Executive Mansion.
Traditions such as the Presidential Inauguration, annual Governors Ball, Easter Egg Roll, Fourth of July, Turkey Pardon, and of course, Christmas and Hanukkah celebrations during the most magical time at the historic home are highlighted. In addition to details such as invitations, place settings, flowers, china, food, and fashion, Entertaining at the White House also spotlights the iconic performers at events during this time, from Bob Hope to America's own amazing military musicians and vocalists.
With a foreword by First Lady Melania Trump, this unique tribute to presidential hospitality will delight entertaining enthusiasts and American historians alike.