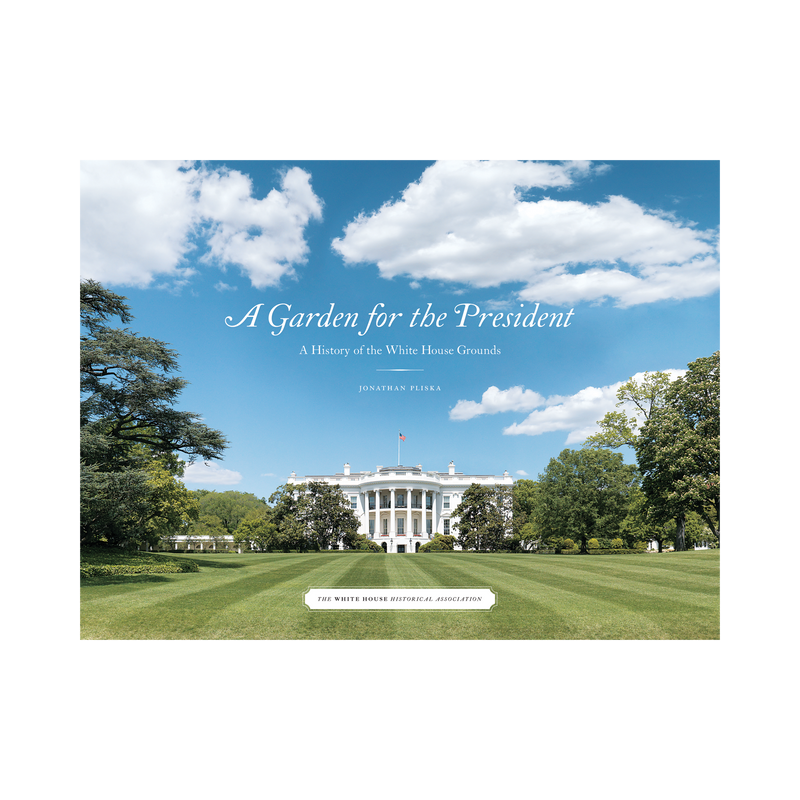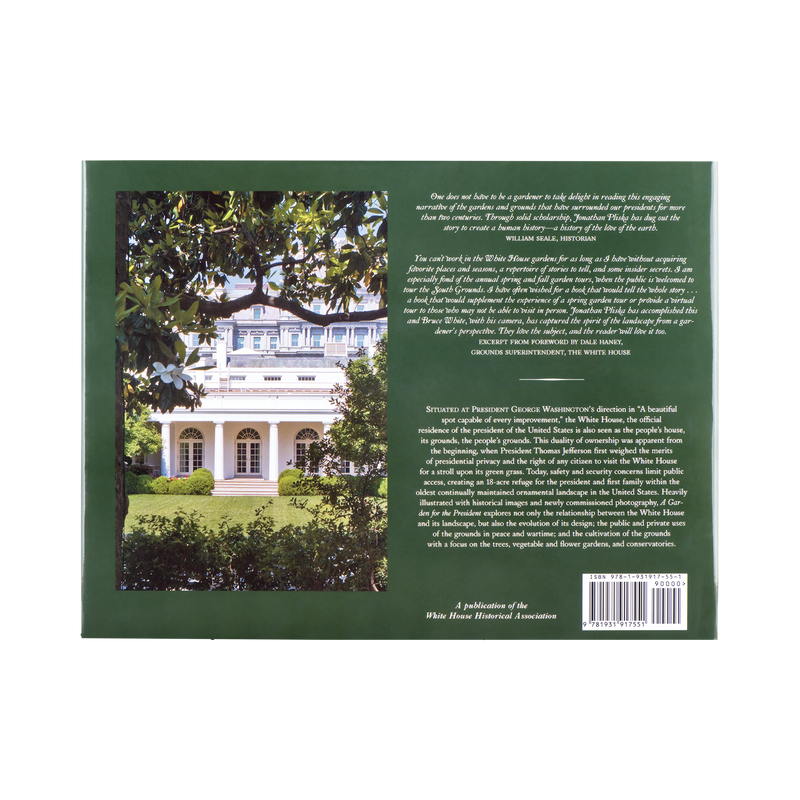 Additional Information
The White House, the official residence of the president, is also seen as the people's house, its grounds, the people's grounds. This duality of ownership was apparent from the beginning, when President Thomas Jefferson first weighed the merits of presidential privacy and the right of any citizen to visit the White House for a stroll upon its green grass. Today, safety and security concerns justifiably limit access, creating an 18-acre refuge for the president and first family. The White House grounds, contained within an iron fence, are the oldest continually maintained ornamental landscape in the United States—and their history extensive. Heavily illustrated with historical images and newly commissioned photography by Bruce M. White, A Garden for the President explores not only the relationship between the White House and its landscape but also the evolution of its design; the public and private uses of the grounds in peace and wartime; and the cultivation of the grounds with a focus on the specimen trees, vegetable and ornamental gardens, and conservatories.
Written by Jonathan Pliska with a foreward by Dale Haney, Grounds Superintendent at the White House
For more information about our publications, please contact books@whha.org.
Awards:
Benjamin Franklin Awards: Gold, Best New Voice Non-Fiction

Next Generation Indie Book Awards: Gold Medal, Home/Garden
USA Book News Best Book Awards, Winner - Best New Non-Fiction