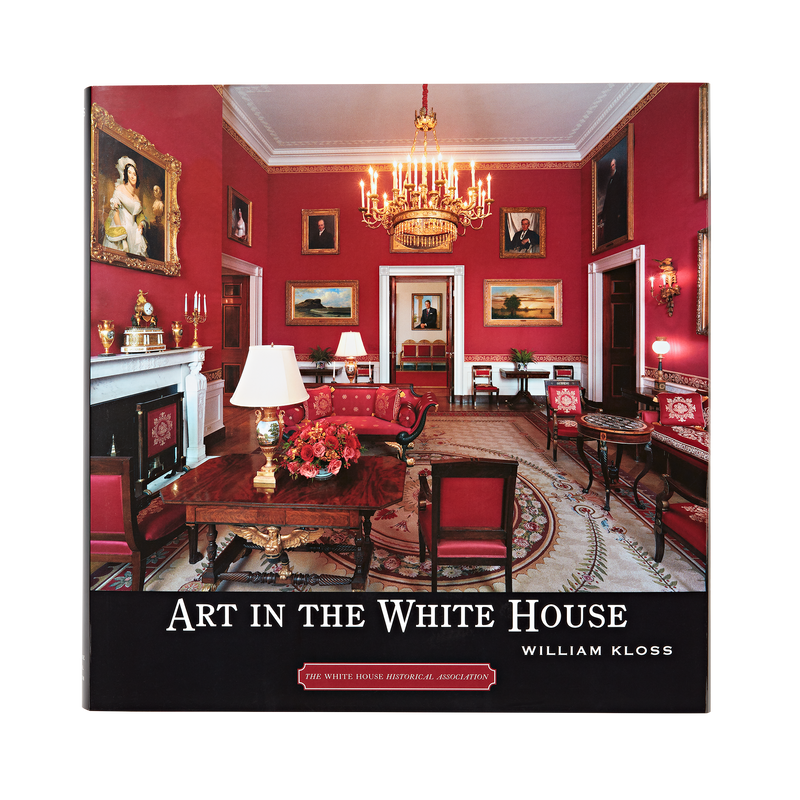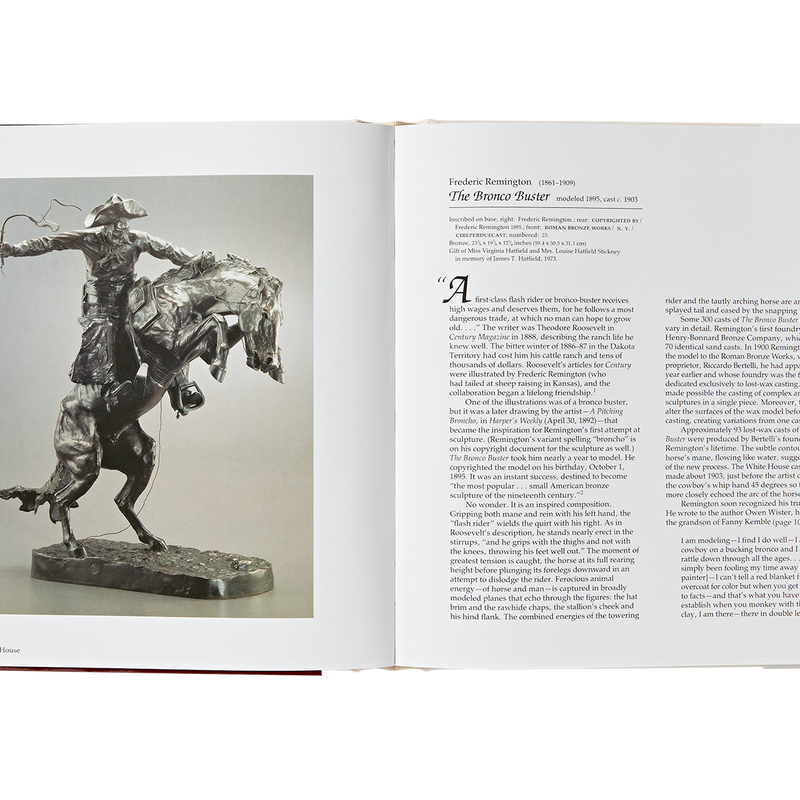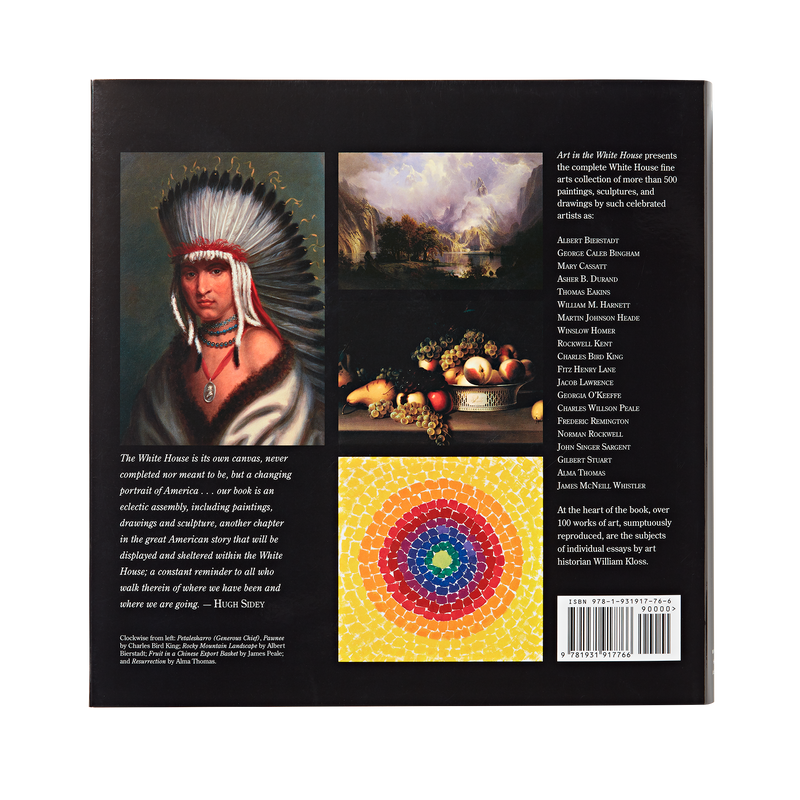 Additional Information
Art in the White House by art historian William Kloss serves as a comprehensive catalog of the White House fine arts collection of more than 500 works by America's most celebrated artists. The collection includes Gilbert Stuart, Albert Bierstadt, Charles Bird King, John Singer Sargent, Mary Cassatt, Winslow Homer, and Georgia O'Keeffe. First released in 1992 and updated in 2008, this third edition contains a supplement detailing acquisitions in the last ten years by America's most famous modern painters, such as Roy Lichtenstein, Josef Albers, Robert Rauschenberg, and Alma Thomas.  This award-winning volume, lavishly illustrated, presents short essays by the art historian William Kloss on a selection of more than 100 works and extended essays on the collection itself by the art historians John Wilmerding, Doreen Bolger, and David Park Curry as well as a catalog compiled by the White House Office of the Curator.
The collection of fine art at the White House belongs to the nation but, like the house itself, serves a domestic, even personal, purpose, for each first family. The collection began with mostly presidential portraits, commissioned or purchased by Congress, or donated by presidential families. In the era before photography, some early presidents invited painters to set up studios in the White House to record significant events. In the late nineteenth century a few landscape paintings were acquired for the White House, but not until the Kennedy administration was the collection formally and permanently established. Since that time it has grown exponentially, under the guidance of a professional curatorial staff and it now includes more than 500 works of chiefly American art, selected for their value as historical documents and their importance in reflecting the nation's values and achievements.
Visitors to the White House see only a small selection from the collection on the walls at any one time. With this authoritative catalog, now completely up to date, all Americans can appreciate this distinctive collection that honors the nation's rich artistic and political heritage.
Journalist Hugh Sidey wrote, "The White House is its own canvas, never completed nor meat to be, but a changing portrait of America . . . our book is an eclectic assembly, including paintings, drawings, and sculpture, another chapter in the great American story that will be displayed and sheltered within the White House; a constant reminder to all who walk therein of where we have been and where we are going."
For more information about our publications, please contact books@whha.org.
Awards:
Excellence in Print Award Printing & Graphics Association
Winner - Art, 2019 Best Book Awards, American Book Fest
American Book Fest Best Book Award
Eric Hoffer Award
Benjamin Franklin Award
Independent Publishers Award
National Indie Excellence Award
Next Generation Indie Book Award