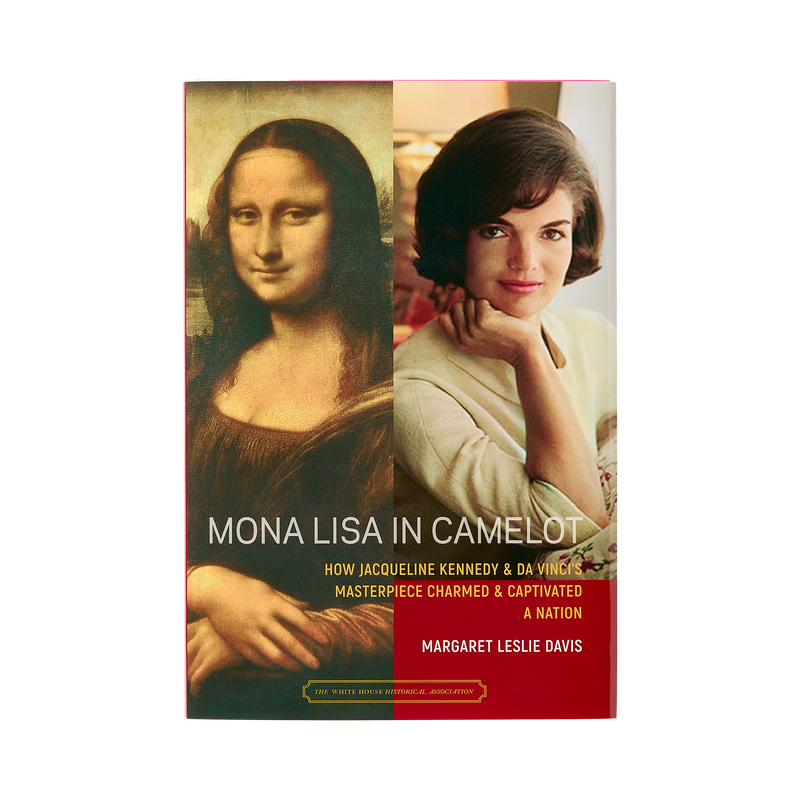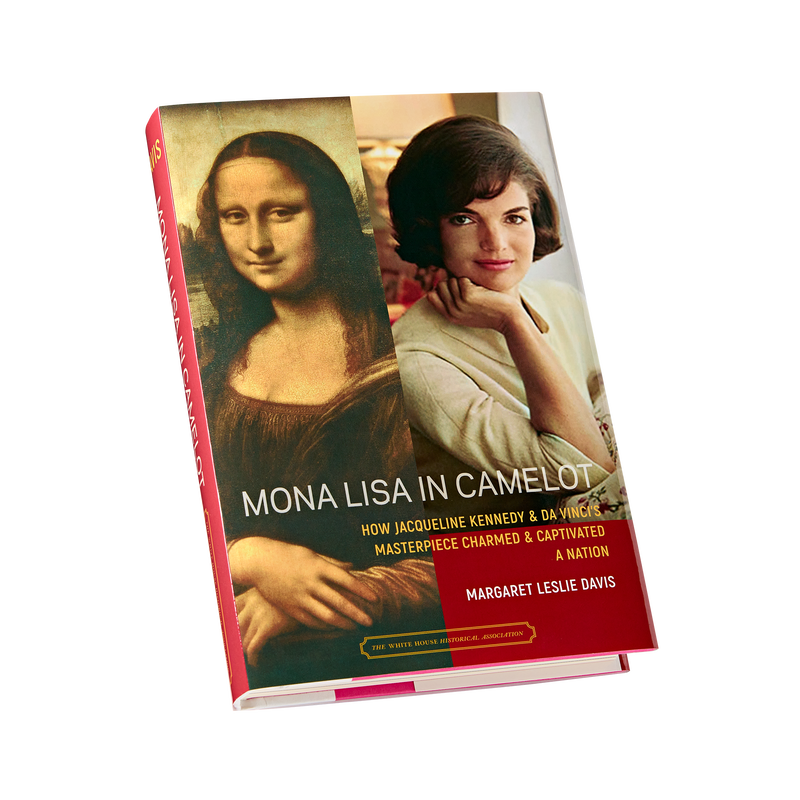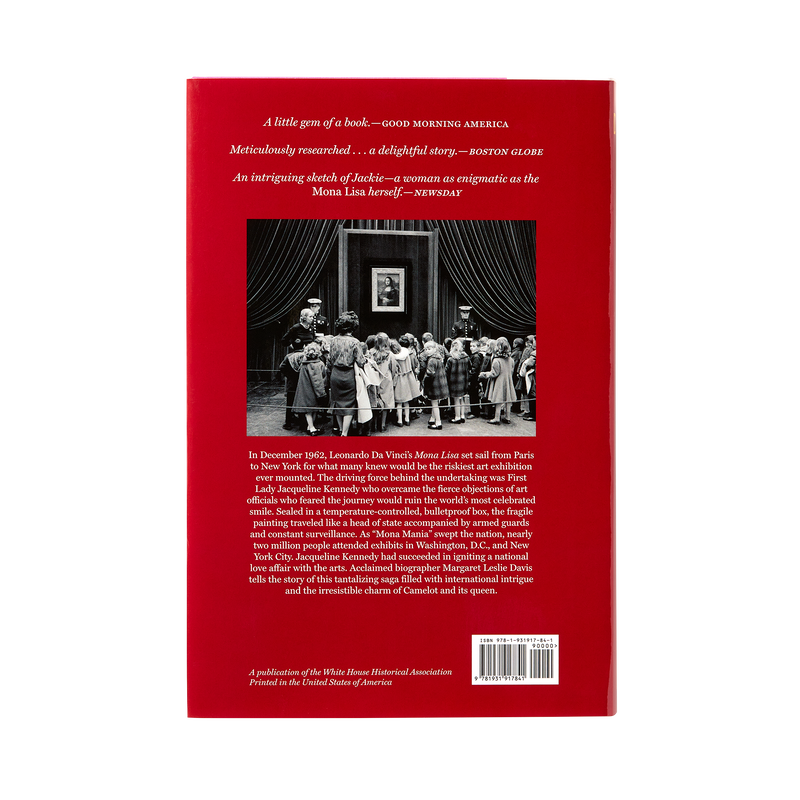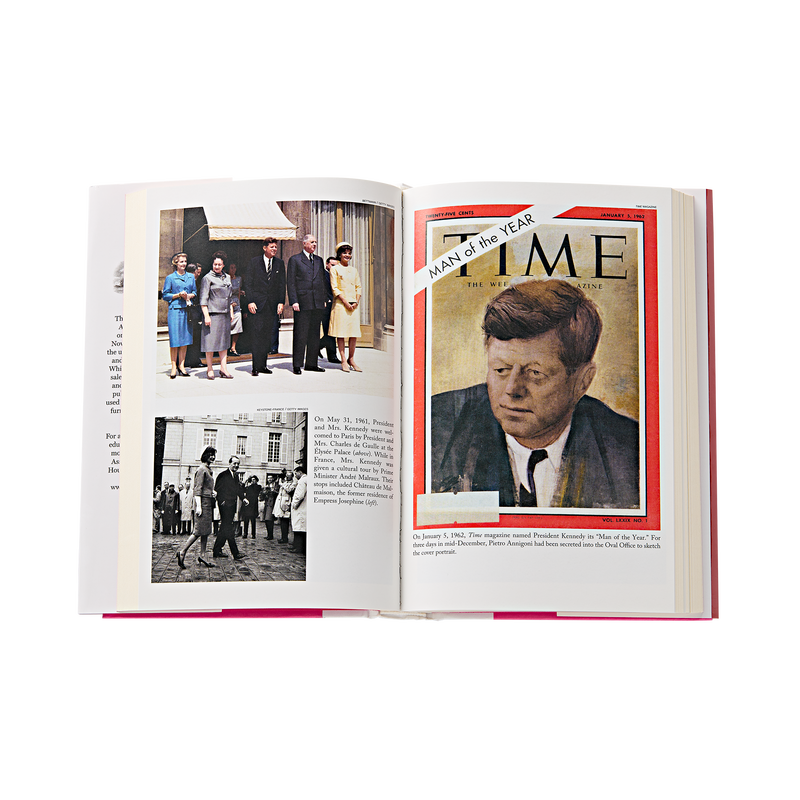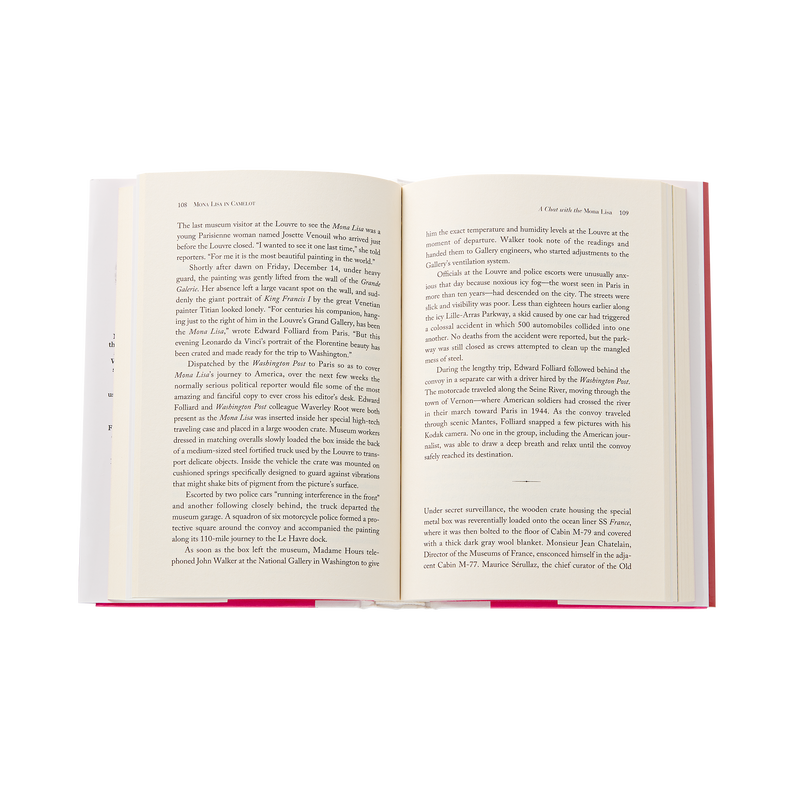 Additional Information
This book is now also available as an eBook on Kindle!
The fascinating true story of a legend's celebrated visit—and the cultural ambassador who helped bring her to America. In December 1962, Leonardo da Vinci's Mona Lisa set sail from Paris to New York for what many knew would be the riskiest art exhibition ever mounted. The fragile painting, sealed in a temperature-controlled, bulletproof box, traveled like a head of state accompanied by armed guards and constant surveillance. The driving force behind the famous painting's high-profile visit was First Lady Jacqueline Kennedy, who convinced French Cultural Minister André Malraux and National Gallery Director John Walker to share the masterpiece with the American people. She overcame the fierce objections of art officials who feared the journey would ruin the world's most celebrated smile, and "Mona Mania" soon swept the nation as nearly two million Americans attended exhibits in Washington, D.C., and New York City. It was the greatest outpouring of appreciation for a single work of art in American history. And as only Jacqueline Kennedy could do, she infused America's first museum blockbuster show with a unique sense of pageantry that ignited a national love affair with the arts. Gathering rare archival documents, acclaimed biographer Margaret Leslie Davis has woven a tantalizing saga filled with international intrigue and the irresistible charm of Camelot and its queen.
The first White House Historical Association edition of this title, it has been enhanced and expanded with items drawn from the archives of the National Gallery of Art and the Metropolitan Museum of Art. Stewart McLaurin, President of the White House Historical Association, writes,  "Margaret Leslie Davis's captivating account of the loan of the Mona Lisa by France is of special interest to the White House Historical Association because the circumstances that brought the masterpiece to the United States are the same circumstances that gave birth to the White House Historical Association. First Lady Jacqueline Kennedy was determined to share the greatest painting in the world with the American people, and just as determined to make the White House a "living museum" accessible to the nation. More than half a century later, the Association that she inspired, which began with a single guidebook, continues to fulfill her vision by maintaining the museum quality of the beautiful State Rooms of the White House and by conducting thriving educational and publications programs."
About The Author
Margaret Leslie Davis is the award-winning author of The Culture Broker, Rivers in the Desert, and the Los Angeles Times bestseller, Dark Side of Fortune. She is a California lawyer and graduate of Georgetown University. She lives in Los Angeles.
For more information about our publications, please contact books@whha.org.