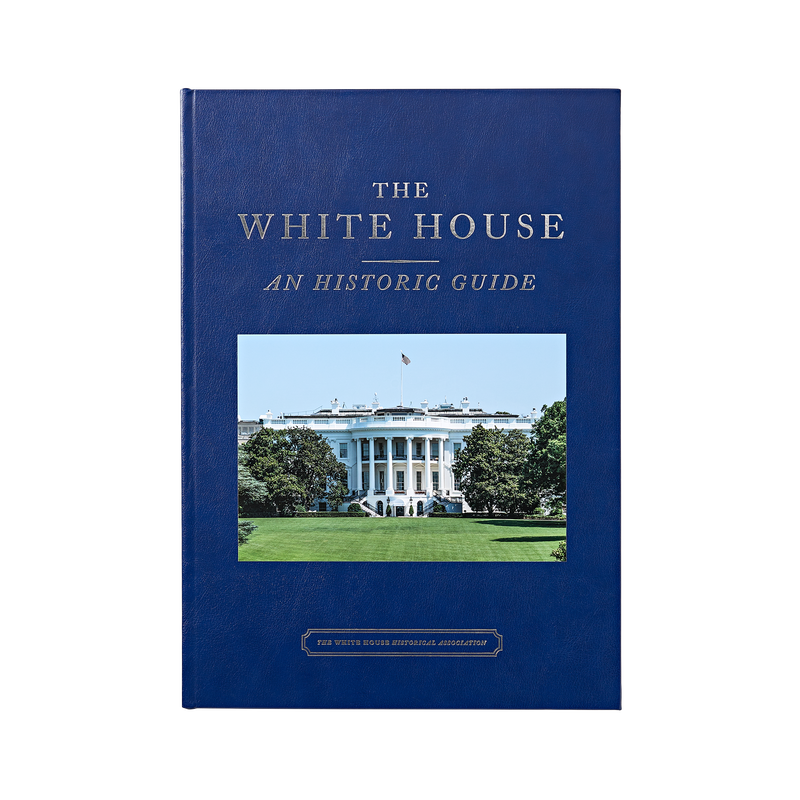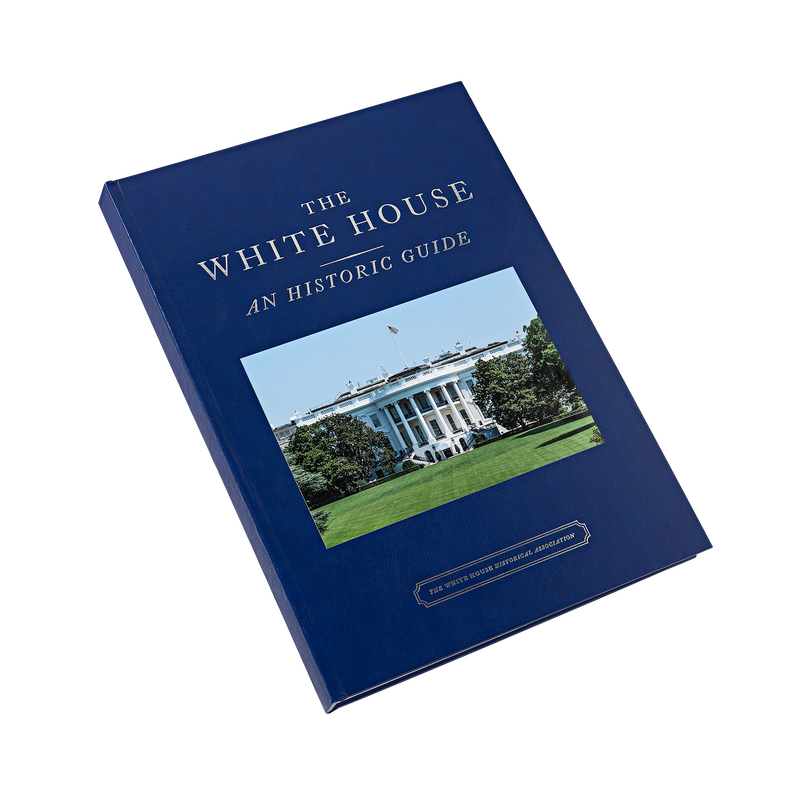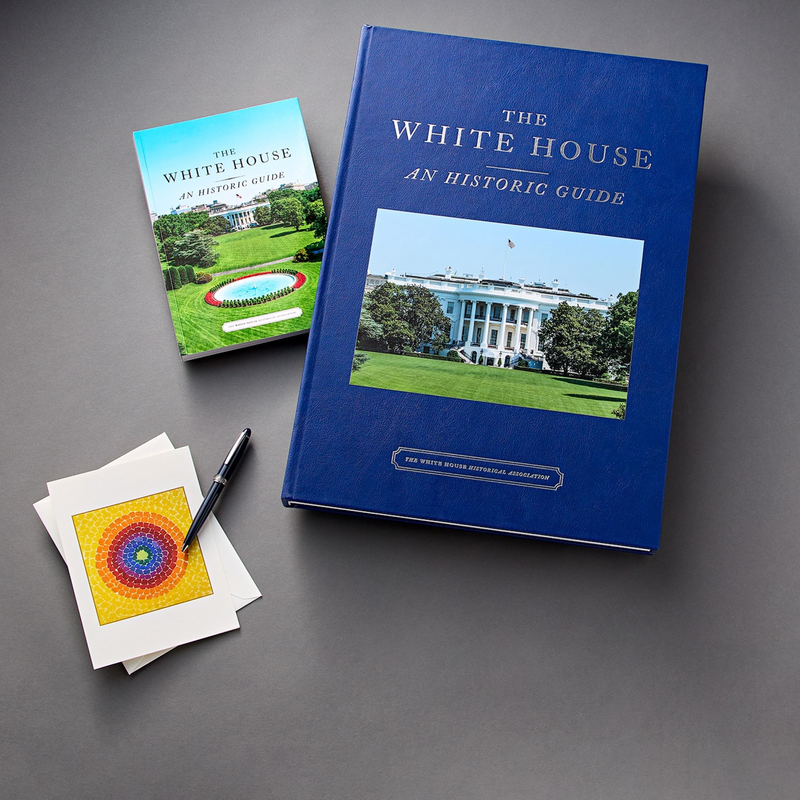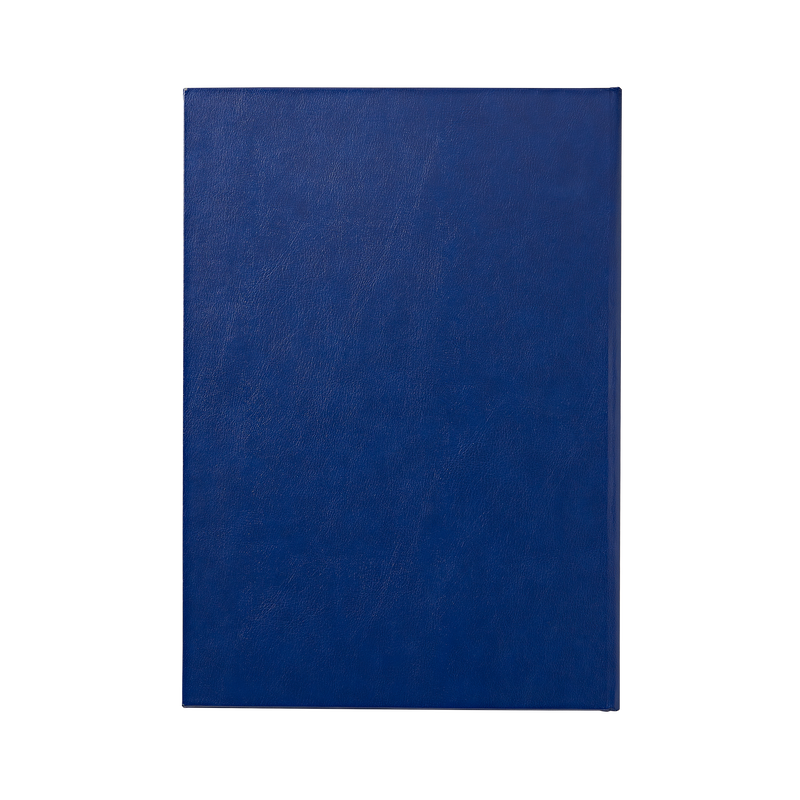 Additional Information
Since 1962, the celebrated spaces and rich history have been portrayed for the public in this continually updated guidebook, The White House: An Historic Guide. With this deluxe oversized version of the 26th edition, the Historic Guide, celebrates 60 years in print, and with it, the White House Historical Association celebrates its 60th year in publishing. It was First Lady Jacqueline Kennedy's wish that such a book be written, and her letter opened the first edition, the first project of the White House Historical Association. Since that time eleven first ladies have continued the tradition, including First Lady Jill Biden who has written an opening letter for this edition. Of the guidebook, Dr. Jill Biden has said: "As an educator, I hope this guidebook will inspire curiosity about the presidents and the first families who reflect their time in history and help us learn from the past so that we can build a more just nation."
This edition features new spreads with photographs of behind-the-scenes areas including the bowling alley, the kitchen, collections storage, the calligraphy office, the floral shop, the tennis court, and pool.
Among the rooms that are featured in the anniversary edition with the new photography and updated text are the State Rooms, the West Wing, the Queens' Bedroom, Lincoln Bedroom, Center Hall, Yellow Oval Room, President's Dining Room, West Sitting Hall, Oval Office, West Wing Reception Room, and the Roosevelt Room. There are photographs of never-before-seen features from within some of these rooms including: the Presidential Seal on the ceiling of the Oval Office, the Gettysburg Address displayed in situ in the Lincoln Bedroom, and President Theodore Roosevelt's Nobel Prize Medal in the Roosevelt Room.
Awards:
Independent Publisher Book Award (IPPY)
Best Book Award
For more information about our publications, please contact books@whha.org.